By popular request! I get several requests a week for eggless desserts, and while I don't typically strive to make egg-free recipes, sometimes it just happens. Here are all of my best eggless dessert recipes!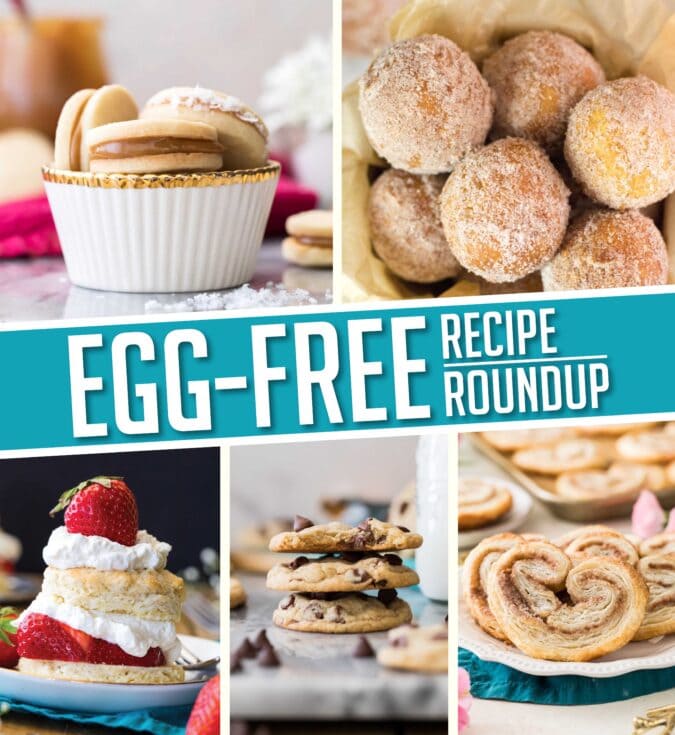 Dessert Bars
Perfectly sweet and simple bars and brownies are packed with flavor, and they are egg-free!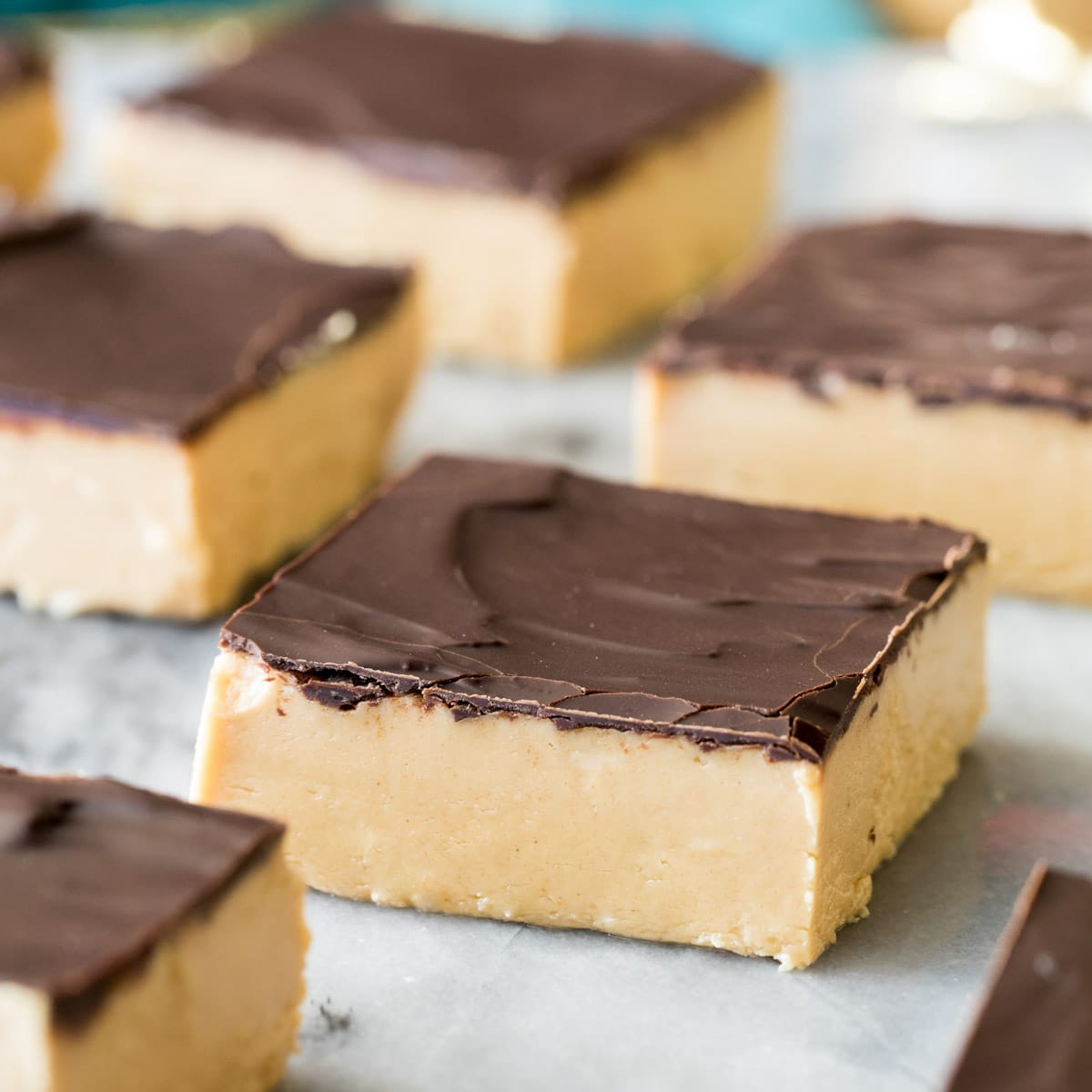 Breads
Some of my favorite sweet breads, dessert breads, and even not-so-sweet varieties (pair it with a savory dinner!) are made entirely egg-free.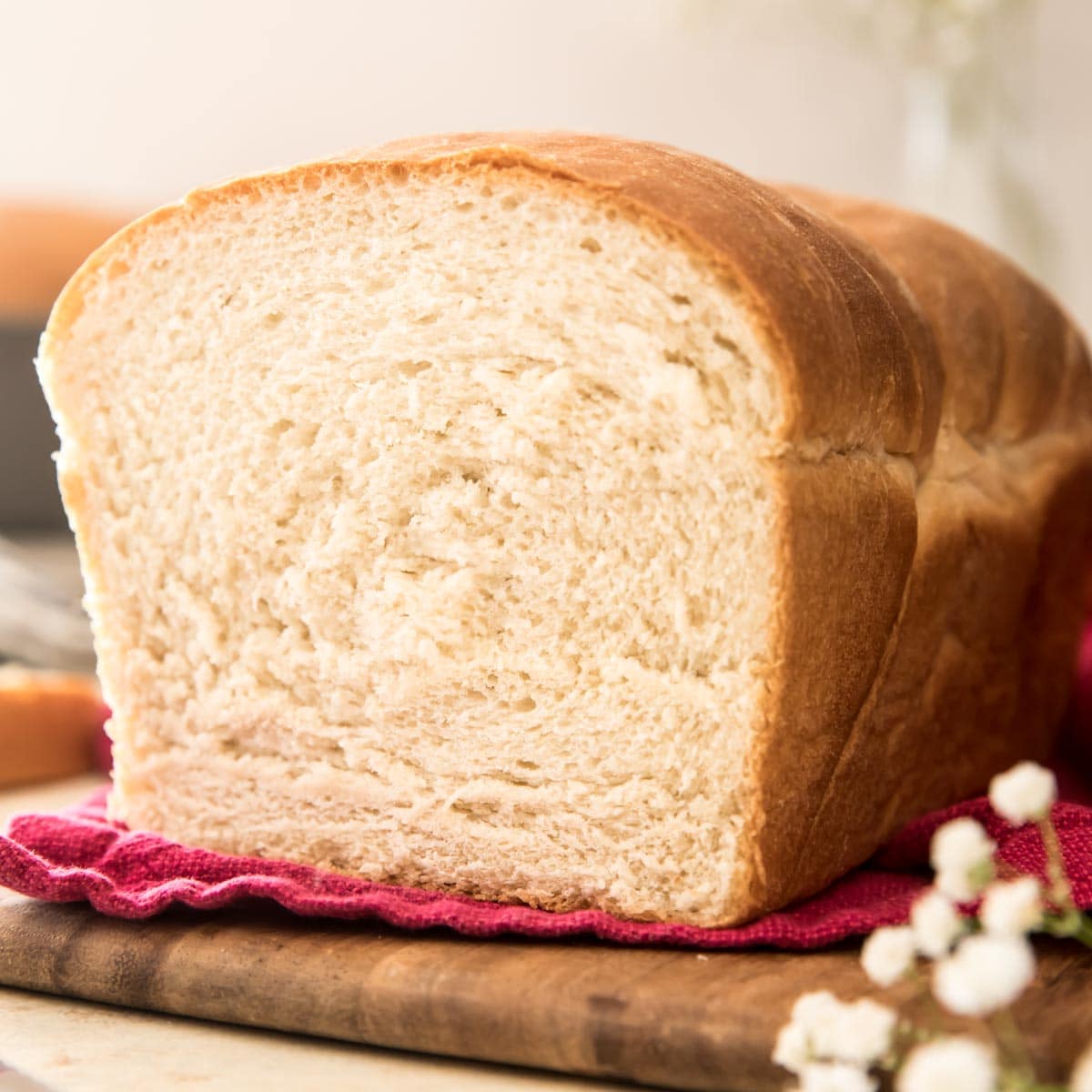 Breakfast
Eggs are usually the star of breakfast, but they don't need to be!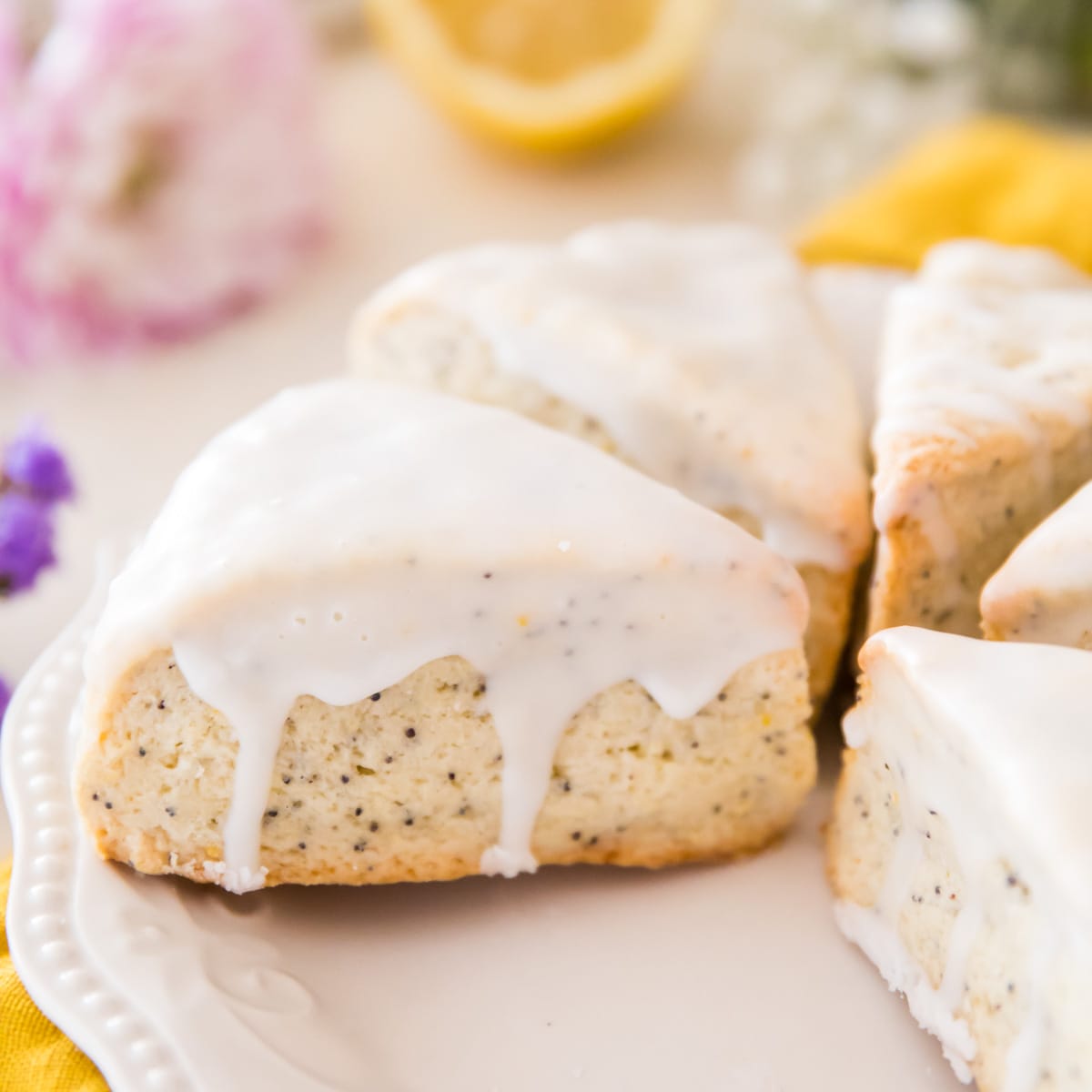 Cake
It's tough to find a traditional cake recipe made without eggs, but my crazy cake (shown below!) hits the nail on the head!
Candy
I went back and forth about even including a candy section since so many (most?) candy recipes are obviously egg-free, but ultimately decided to include this section anyway. I think you'll definitely find it's worthy of your candy cravings!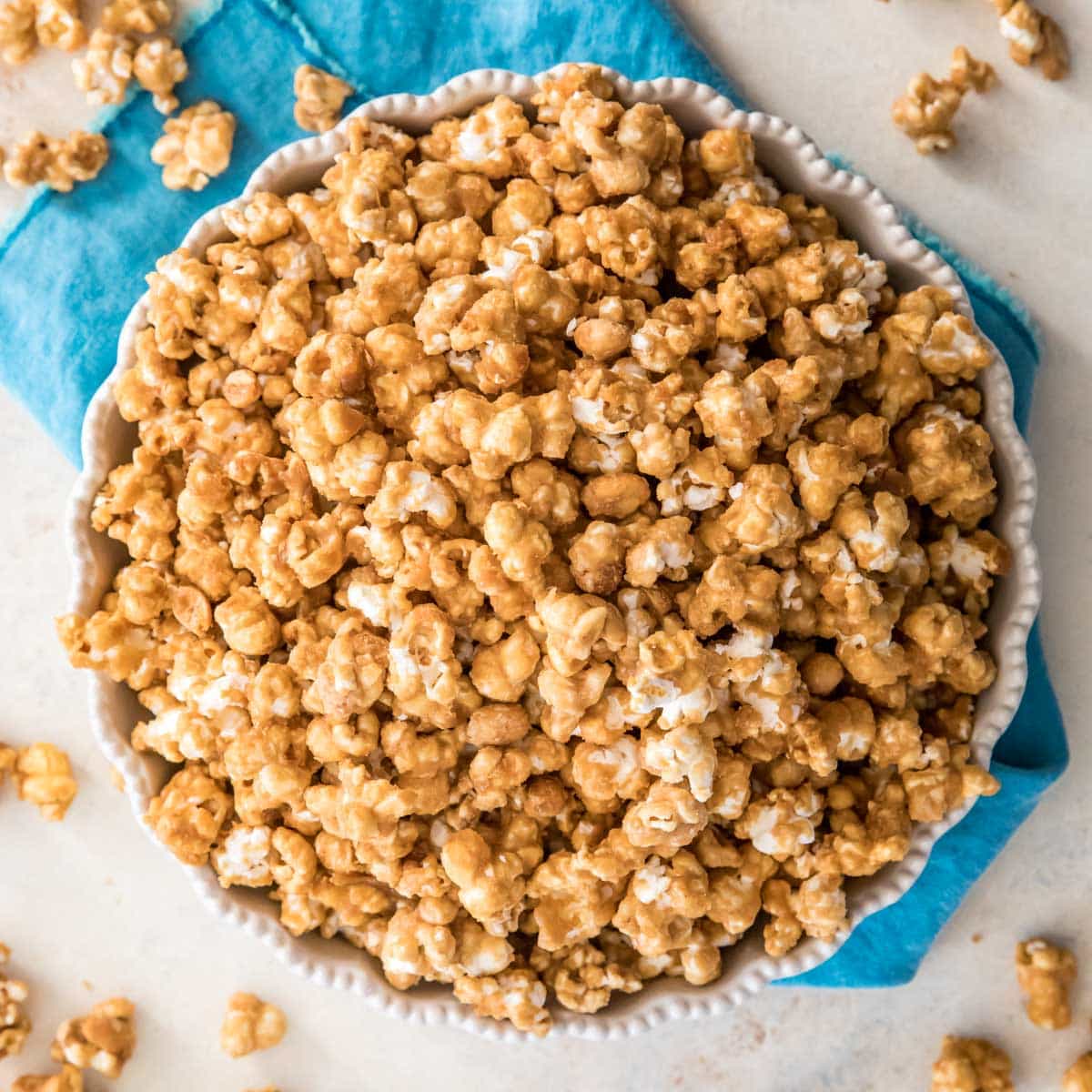 Cookies
A perfect cookie doesn't need eggs to taste amazing! These cookie recipes are simple, sweet, and best of all, they're egg-free!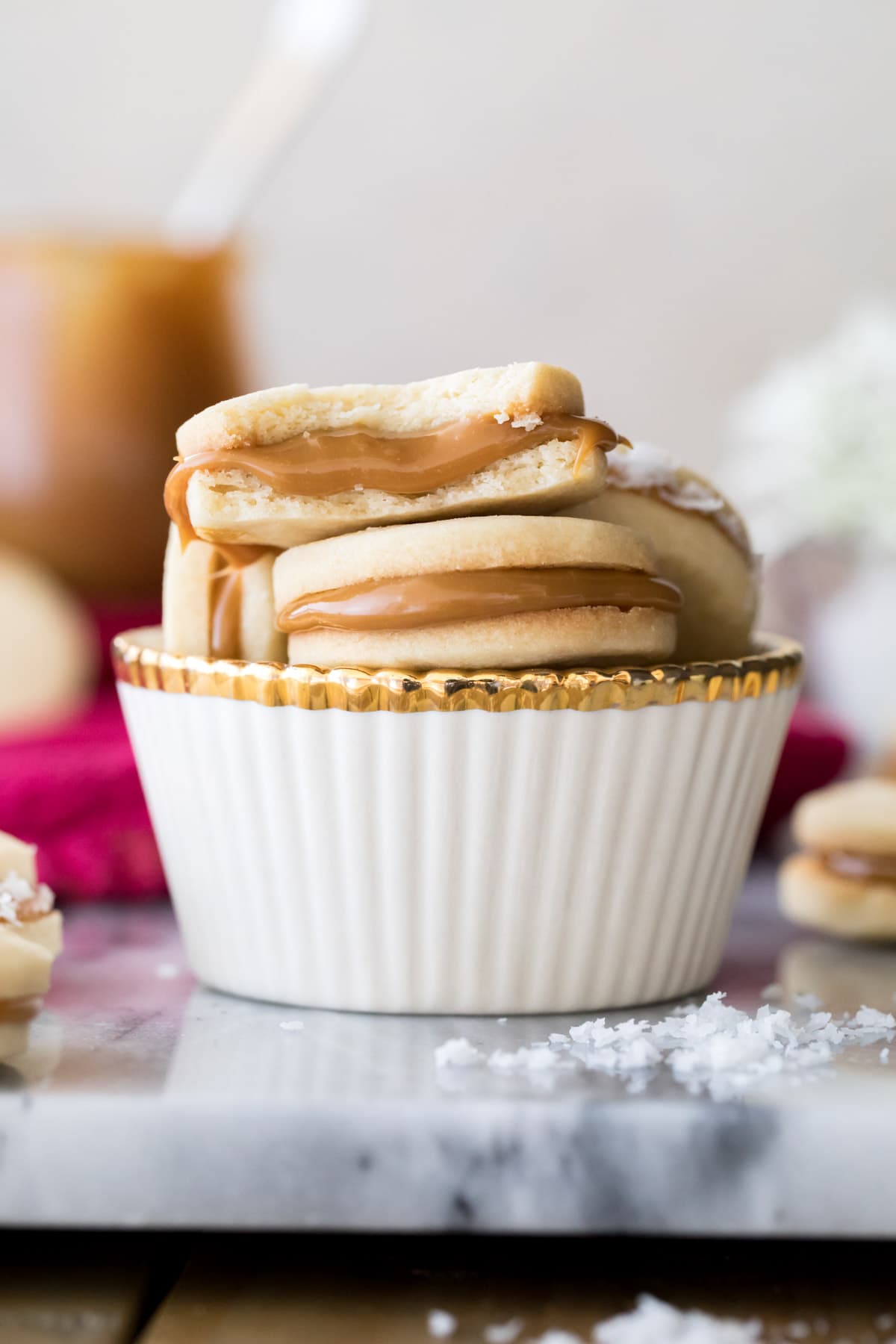 No-Bake Desserts
No oven needed! If you don't want to bake and you don't have eggs, you're in the right place! All of my carefully tested egg-free, no-bake desserts are perfect for days you don't want to heat up the kitchen!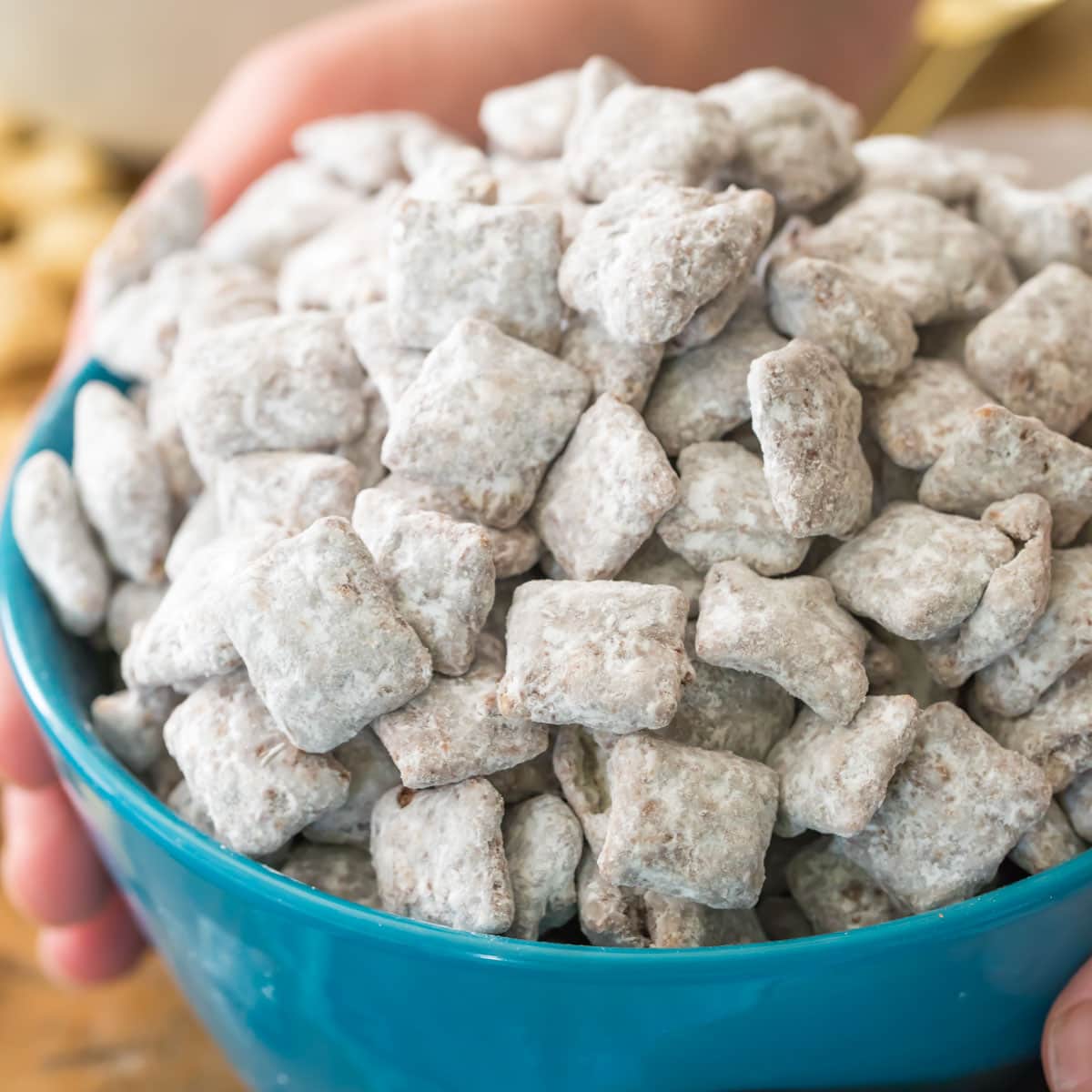 Pastries
Perfect pastries don't need to have eggs! My egg-free pastry recipes are all simple and sweet and all you'll want to eat!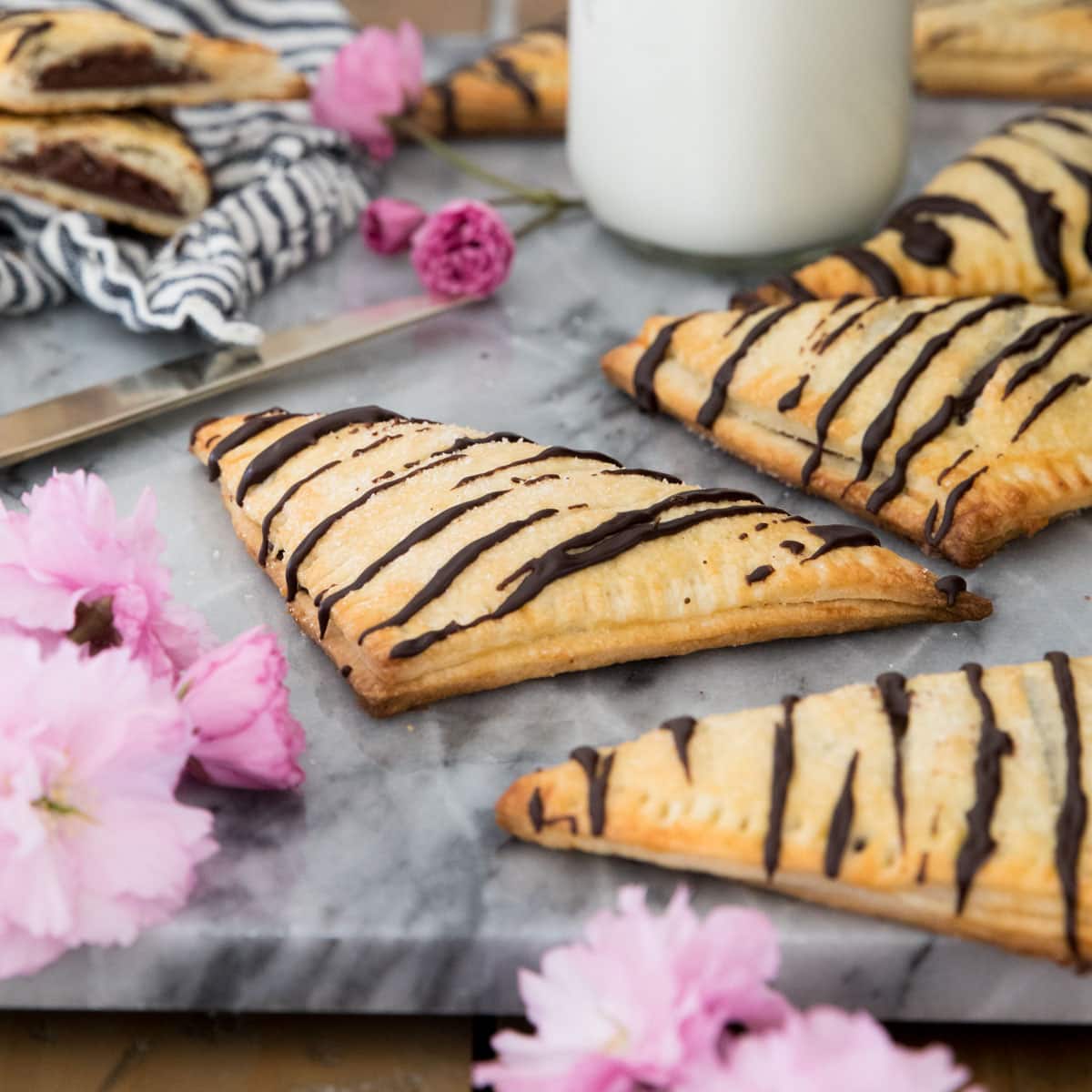 Many of my recipes use an egg-wash over the top for a golden appearance. While it may make the baked goods look nicer, it's perfectly fine to make any recipe without it. Just keep in mind your desserts may not turn as golden brown.
Pies
Time to cut yourself a slice of pie! All of these pie recipes are egg-free and perfect to share. You'll never know there's no eggs!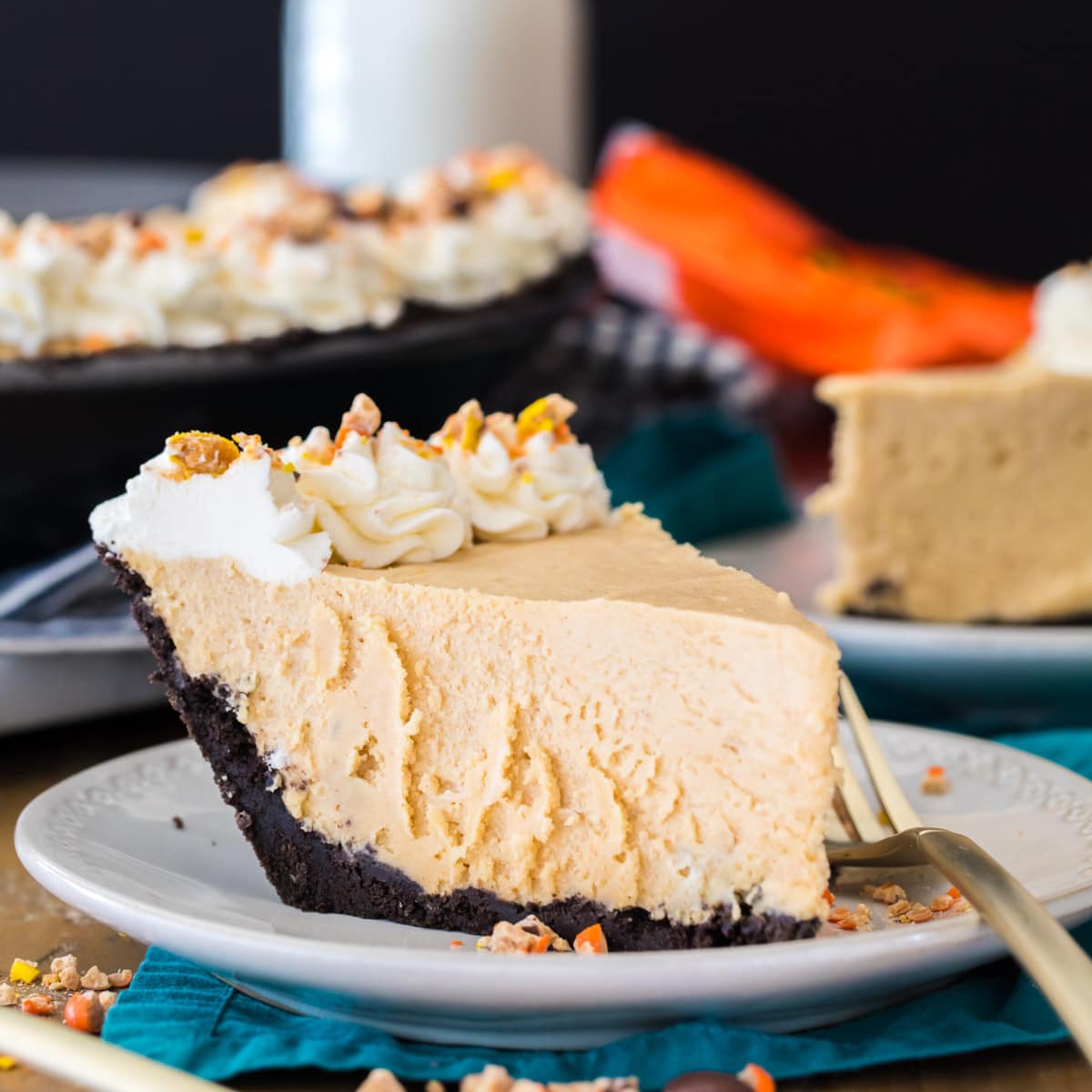 I hope this is helpful for those of you who have asked for a collection of my egg-free dessert recipes! Enjoy, and let me know which one is your favorite!