Introducing the next big thing in desserts — Dessert Bowls!  A cross between a de-constructed cake and a trifle, it's a dessert soiree and a new way to enjoy your favorite sweets!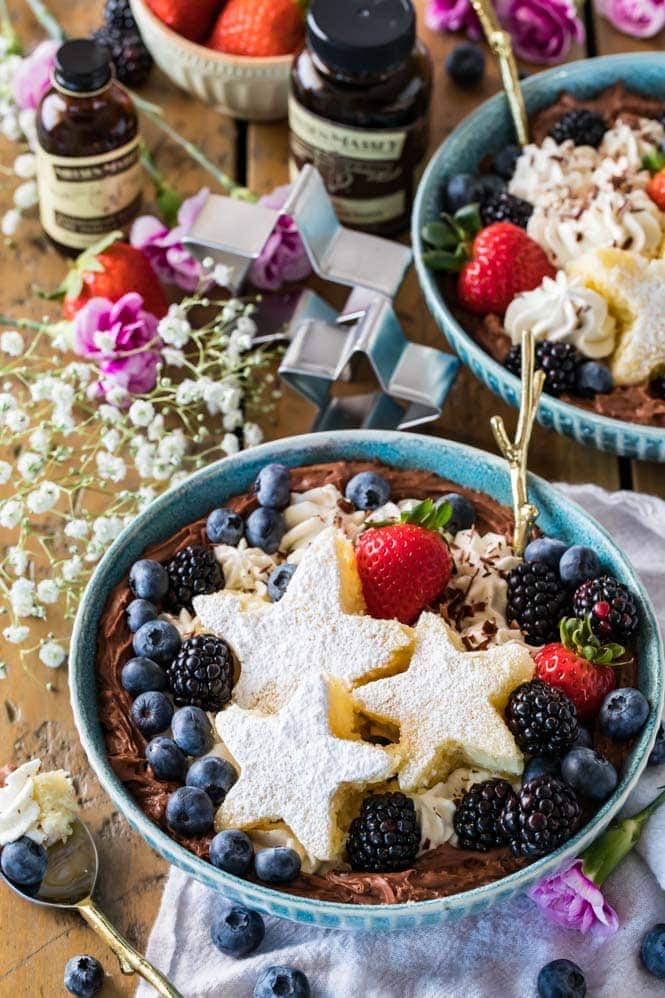 Step aside, Buddha bowls.  Goodbye, smoothie bowls.  There's a new bowl in town.  
Say hello to Dessert Bowls, every bit as beautiful and Instagram-able as the Instagram food trends of the past few years, but (in my humble, sweet-tooth-ruled opinion) so much tastier.
[Read More...]