This is the perfect scone recipe, showing you how to make the very best scones! Tender, flaky, buttery, and with plenty of tips on how to add your favorite mix-ins, this is the only scone recipe you'll ever need!
For the best, flakiest scones, I recommend using a food processor, though I also include tips on how to make scones using a pastry cutter or box grater if you don't have one handy. Today's recipe also includes a video walking you through every step of the process and showing you how I make scones in my own kitchen!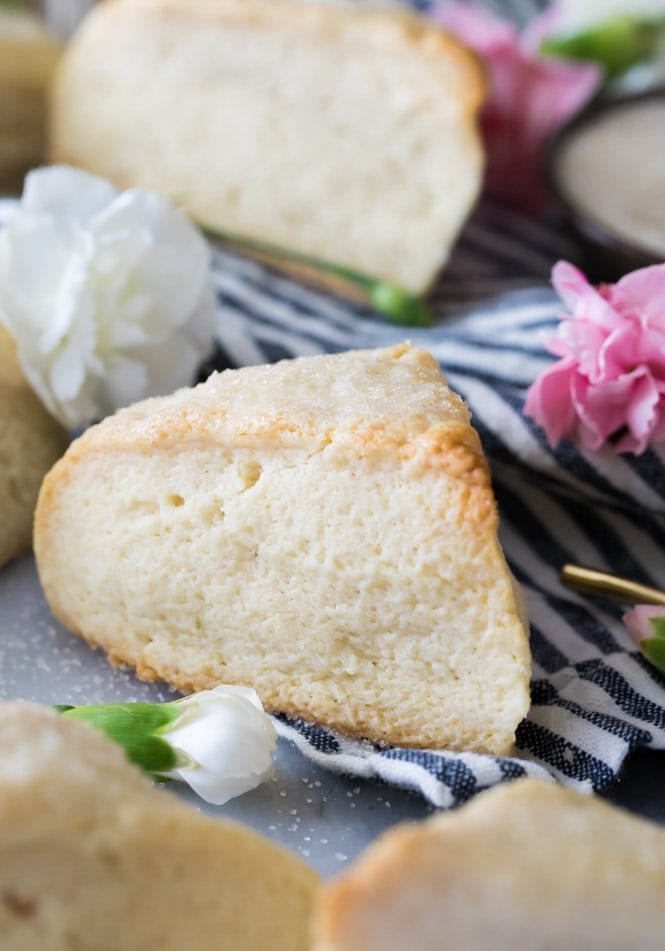 I always thought that scones were unapproachable. I don't know if it was the name, their unusual wedge-like shape, or what, but something about them just seemed too fancy and high-brow for my humble kitchen.
[Read More...]