With Thanksgiving just a few short weeks away, now is the time to be planning your dessert menu! No Thanksgiving (or, in my opinion, Christmas) dessert table is complete without PIE, so today I'm rounding up 10 of my all-time favorite Pie recipes to share with you!
Which one will you be trying this season?
Starting off with a classic! Everyone needs a staple apple pie recipe and this one is my all-time favorite. Creamier than your average apple pie and topped off with a crumbly walnut/streusel topping!
Some fun variations include my apple slab pie and apple dumplings!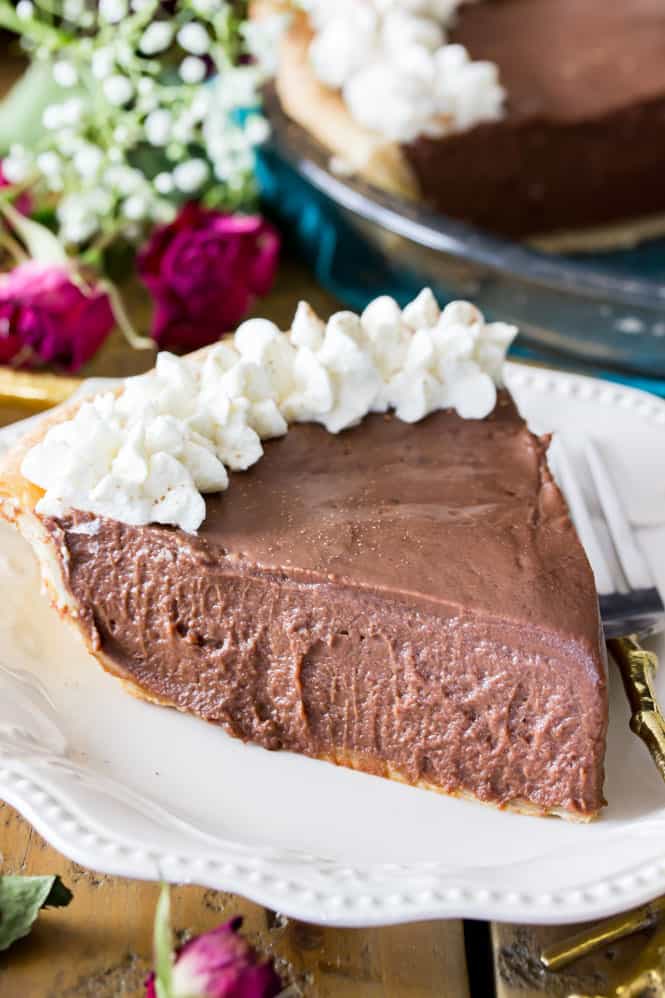 This chocolate pie is one of my most popular recipes, and for good reason! Super chocoalte-y, creamy, and rich, served on my flaky homemade pie crust… make sure to top it off with some homemade whipped cream!
Toasted pecans, a slightly gooey, caramelized, center, this is pecan pie perfection! Also try my candied pecans!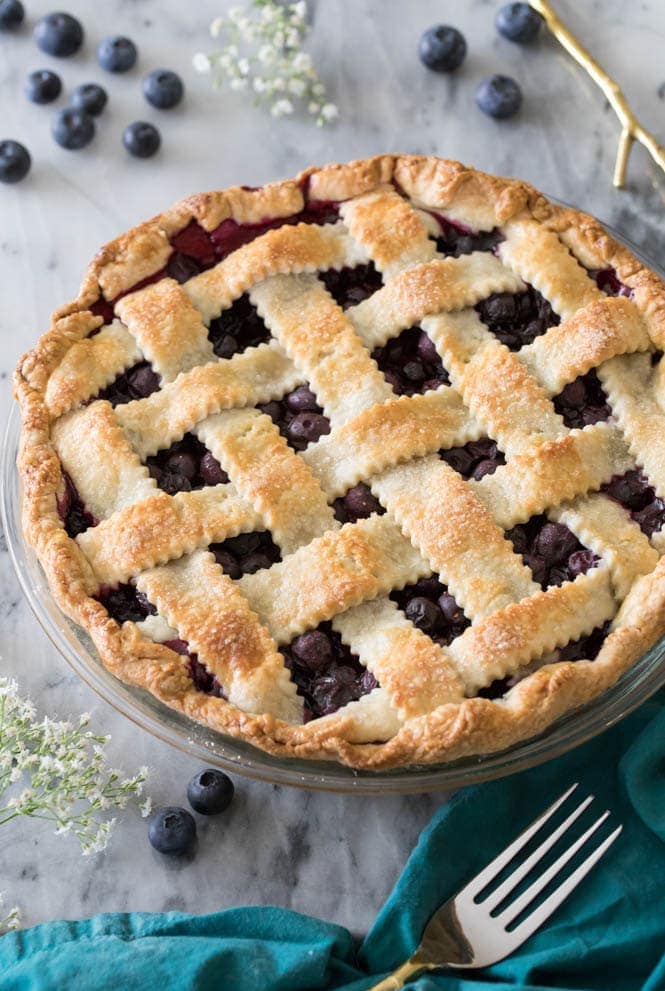 Skip the canned filling! I'll also walk you through the steps for making a beautiful (and surprisingly simple) lattice-work top.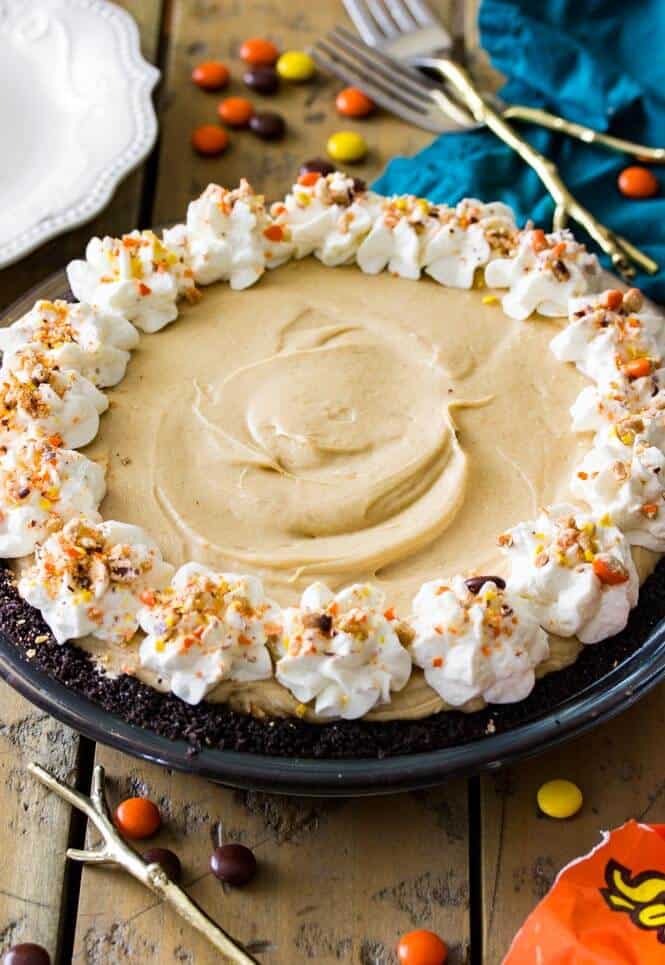 Peanut butter chocolate lovers will love this rich, creamy pie. Served on a simple Oreo cookie crust!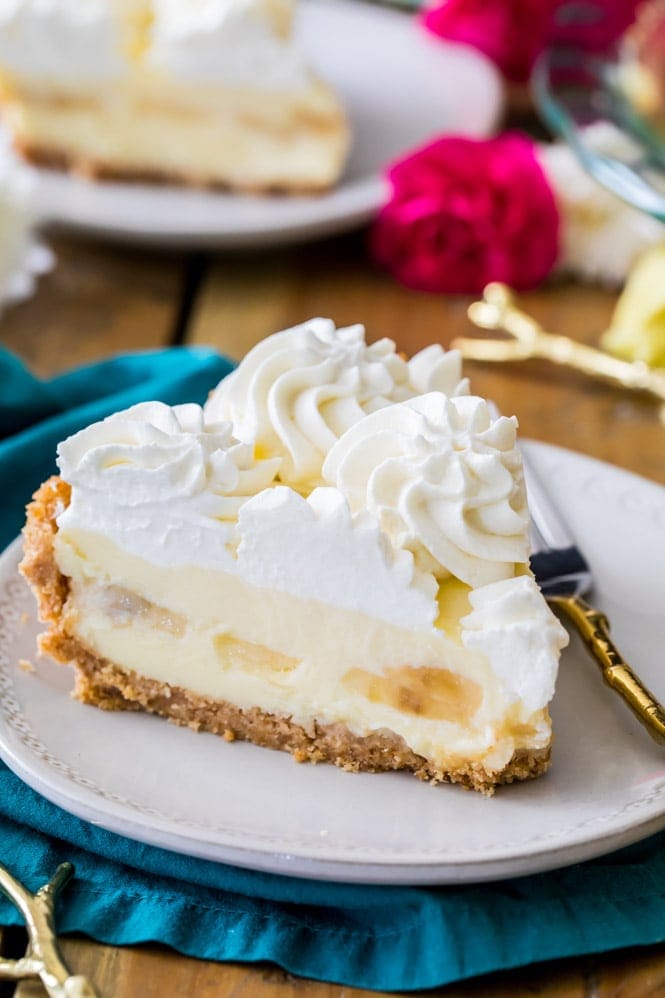 Something light and refreshing for after your turkey and mashed potatoes. This pie has a light vanilla custard base and I include tips for keeping your bananas from browning!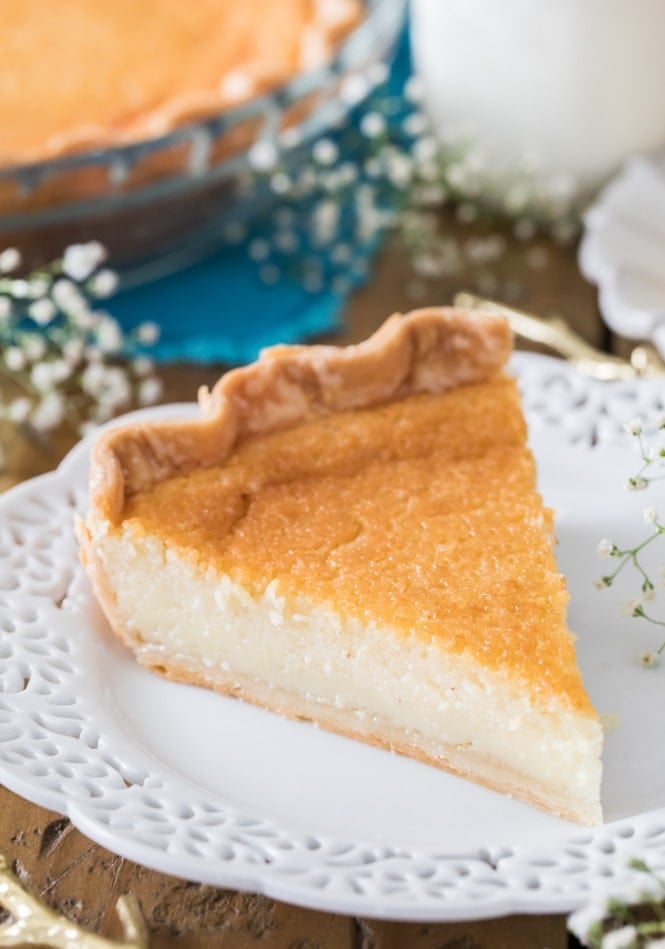 An old-fashioned pie, we sometimes call this "sugar cookie pie" because of its sweet sugary custard taste.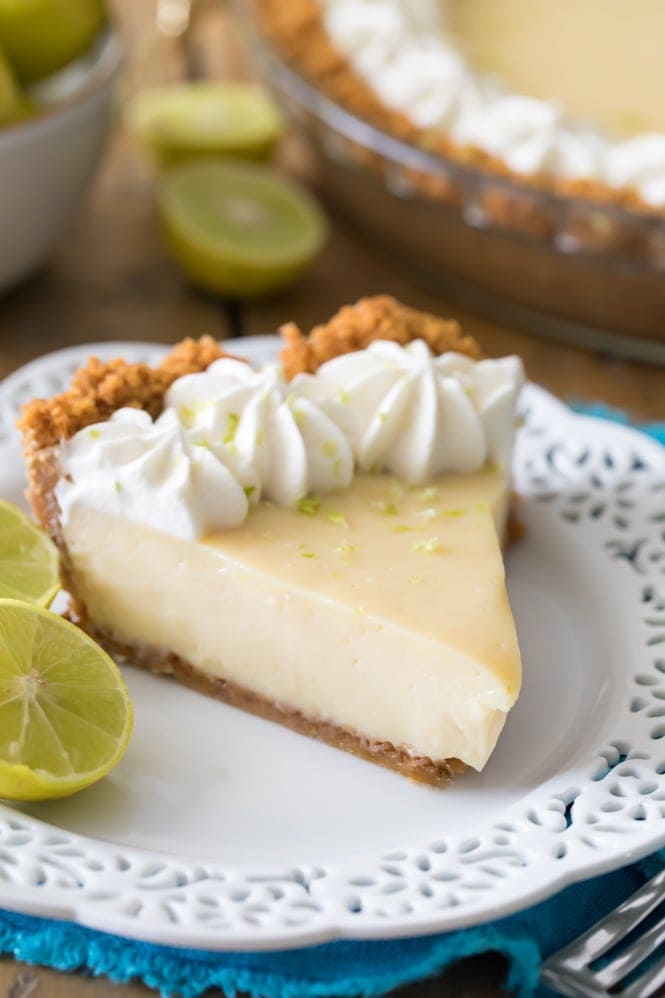 I tried SO many variations before developing this PERFECT Key Lime Pie recipe! Served on a classic graham cracker crust!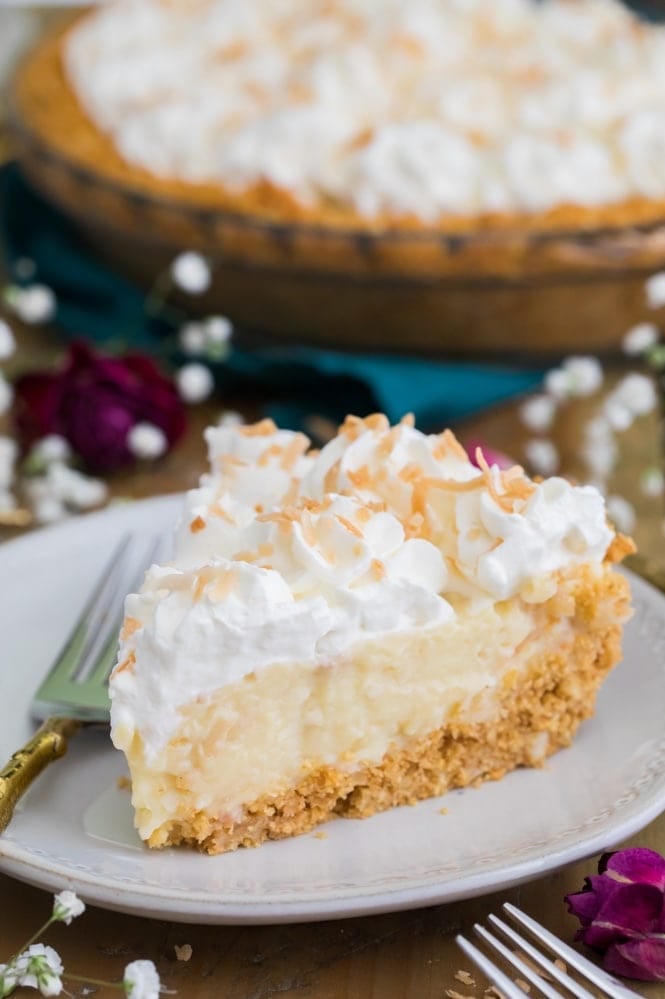 Maybe not your typical Thanksgiving pie dessert option, but one of my personal favorites!
For those of you who don't love the structure of pies, this free-form galette is a free-form option. The rustic appearance is part of the charm, so no worry about tidily crimping the crust or lattice-work tops!
And, of course, no pie recipe is complete without the perfect pie crust! Here are a few of my all-time favorites: