A sweet jalapeno cornbread made with real corn and a kick of fresh jalapeno peppers.
Some recipes are staples.
When it comes to my desserts, I feel like I'm always trying something different (though if I have to choose a staple, it's definitely my favorite chocolate chip cookies).
When it comes to cooking, though, I have a handful of recipes that I fall back on time and time again.  Recipes that are tried, tested, and that I know are good.  Easy and as comfortably familiar as an old coat.
This jalapeno cornbread is one of those recipes.  It's not new — it's actually one of the first recipes I developed for this space over two years ago (the original photographs are at the bottom of the post, so scroll down if you want a good laugh) and it frequently makes an appearance on my dinner table (especially paired with this chili).
It's remained one of my favorite recipes.
I love it for it's supremely superior texture: moist and soft, fluffy and golden, made with heavy cream and creamed corn and a generous scoop of sugar.  It's not gritty or too dry, and it's generously sweetened (I know some people are strictly divided about whether corn bread ought to be sweet or not) but not too sweet.  If you fall on the side of the mason dixon line that prefers unsweetened cornbread, you can always adjust the sugar to suit your tastes.
It also has just the right amount of spice with a kick of finely chopped fresh jalapeno.
Enjoy!
Sweet Jalapeno Cornbread
A sweet jalapeno cornbread made with real corn and a kick of fresh jalapeno peppers.
Ingredients
1 1/2

cups

flour

1 1/2

cups

cornmeal

2/3

cups

white sugar

1

teaspoon + 1 Tablespoon

baking powder

1/2

teaspoon

salt

2

eggs

3/4

cups

heavy cream

1/3

cup

melted butter

1

can creamed corn

14.5 oz

2

jalapenos

seeds and ribs removed, chopped
Instructions
Preheat your oven to 375F

Grease the bottom and sides of a 9x9 pan

Whisk together flour, cornmeal, white sugar, salt and baking powder

Stir in eggs, heavy cream, melted butter and creamed corn.

Add in jalapeno and stir. Transfer batter to greased pan.

Bake in 375F oven for 25-30 minutes (edges will begin to turn golden brown)
Nutrition Facts
Sweet Jalapeno Cornbread
Amount Per Serving
Calories 175
* Percent Daily Values are based on a 2000 calorie diet.
You Might Also Like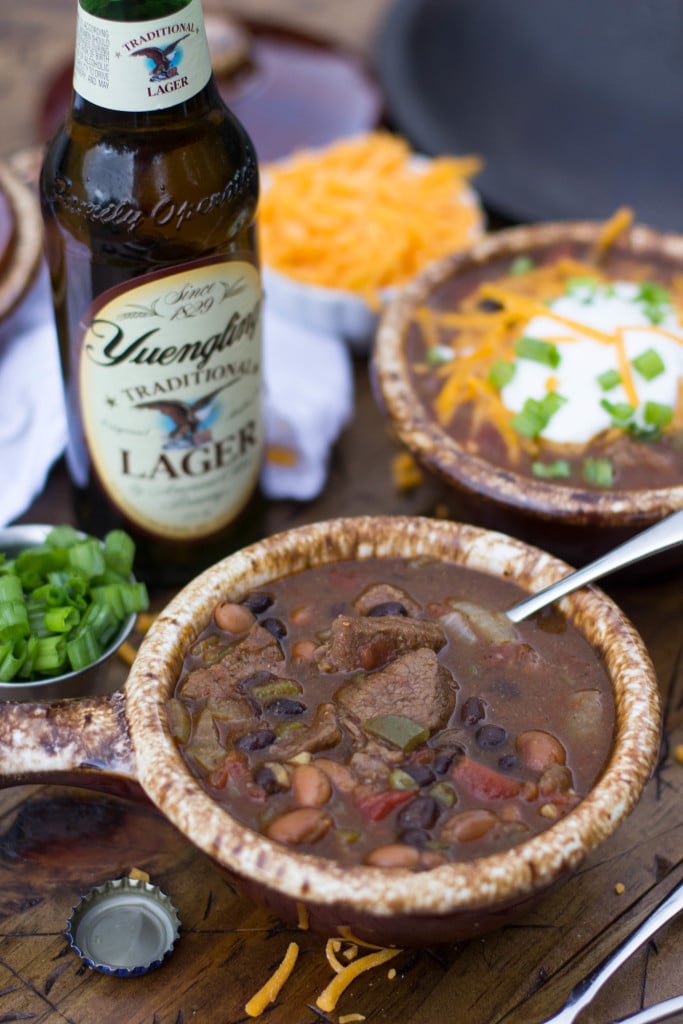 Original photos: