The past week has been crazy, hasn't it? I'll be honest, when I first scheduled this "Crumbs" chat on my calendar life looked nothing like it does right now. Toilet paper wasn't scarce, Zach and I (and everyone else) could still go out to eat at any restaurant we wanted whenever we wanted, and school was still in session. Jobs weren't on the line, or gone.
I went back and forth about whether I should even publish this post or just cancel it, but with all the social distancing currently going on right now, maybe it's not such a bad idea to pause and connect a little bit. Safely, through our computer screens. And if you are strictly here for the recipes, no worries, you can check out my double chocolate chip cookies. I just published a new video for them today.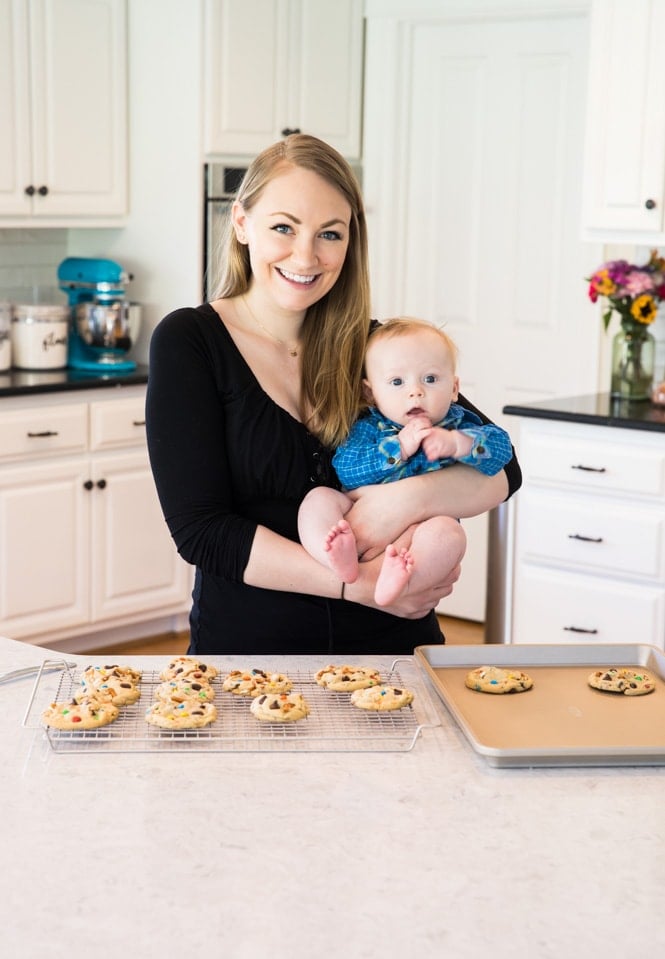 Barring current events (we'll touch on those in a minute), life here has been pretty sweet. Luke will be 4 months old tomorrow and it both feels like he's been here forever and like it's barely been seconds since he was born.
Watching him grow is the best, and as cliche as it sounds I feel so heart-burstingly grateful and blessed to be his mom! I'm obsessed with this kid and his silly sense of humor. He laughs a lot, sleeps well through the night (I've heard sleep regression is a thing so I'm just grateful while it lasts) and is just a joy.
Also, does his hair look red in that photo up there? Some days it's unmistakably blonde and other days it looks a little red! Strawberry blonde? Whatever color it is I love his baby hair!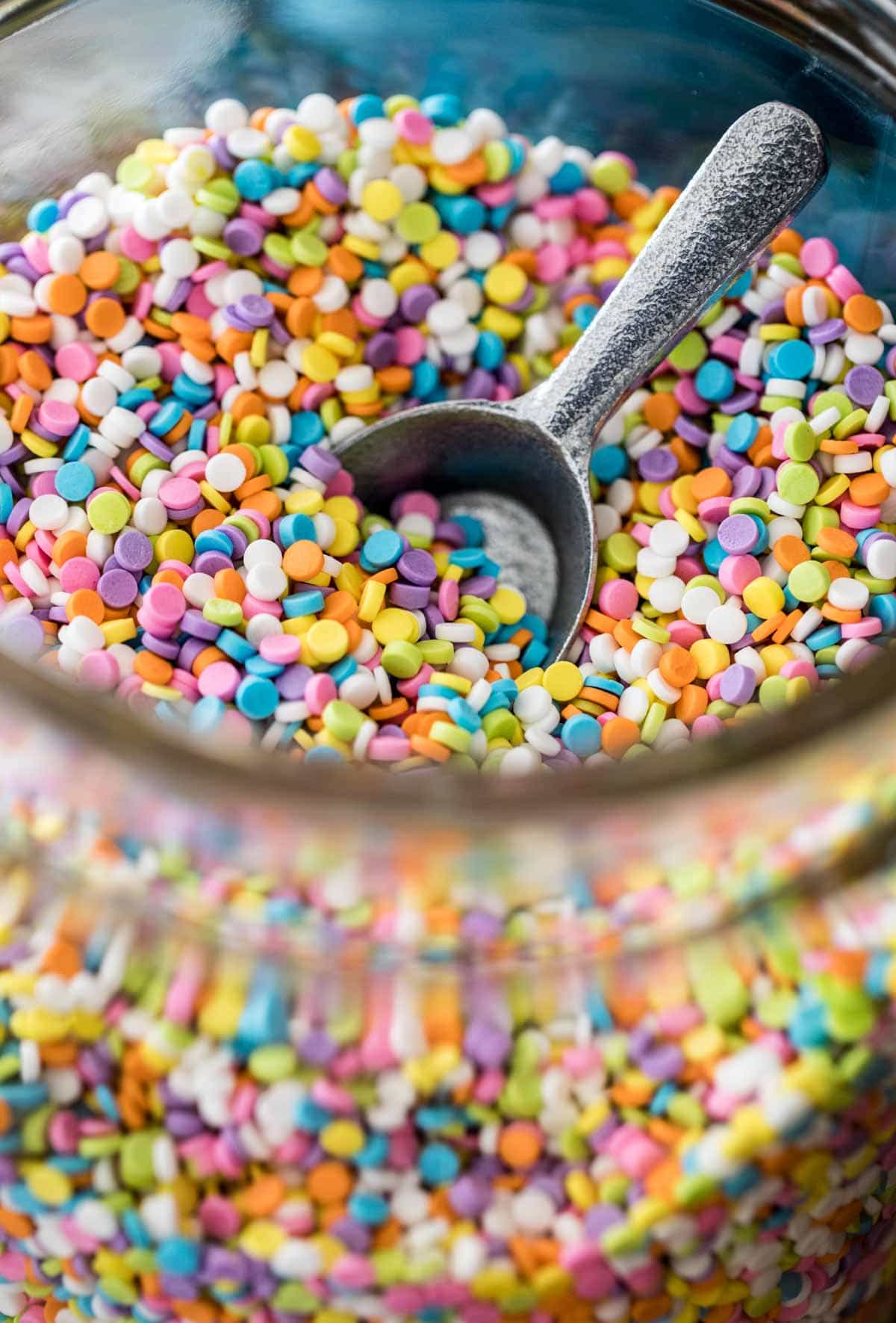 With everything that's been happening in the world I've actually been busier than ever.
Lots of people are looking for recipes right now, and basics like my homemade biscuits and homemade pizza dough are popular. While I'd planned most of my recipes for the next few weeks in advance, I'm trying to shift gears now and share more of the types of recipes that people are looking for. I have a pantry-friendly cake recipe coming up later this week and am putting the final touches on a sandwich bread recipe! Tell me, what would you like to see? 
I'm also planning more baking competitions in my Facebook group. Last week we did a bake-off with a $100 Amazon gift card prize and I'd like to do more of those in the future, it was fun seeing what everyone baked and makes for a nice distraction!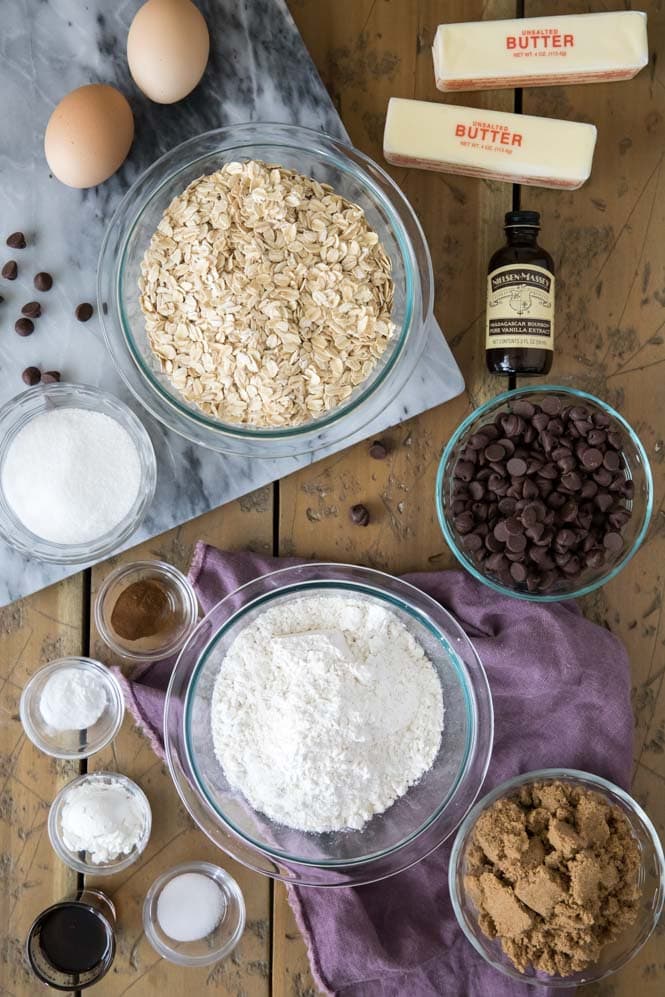 Self-isolating, are you doing it? You should be (if you can, I'm very grateful for all of those who have to be on the front line!).
Zach and I work from home already so that hasn't changed for us and we don't plan on going out at all until we run out of food. My sister is also staying with us and self-isolating here. Her fiance is a police officer at high risk of being exposed to the virus himself, so before everything began she checked into our house and is camped out here until everything finally blows over. She's been a great help with Luke (she can get him to nap so easily while I would struggle with him for hours) as I work on perfecting new recipes for the blog.
I don't have to tell you that life is definitely stressful right now. I'm resolving to read less news and more fiction, though somehow they are seeming more and more alike recently. Currently accepting any recommendations for good books, good movies, fun multi-player video games or good Netflix series (ones that aren't depressing!) to get us through this time.
What are you doing to keep your sanity and remain calm right now?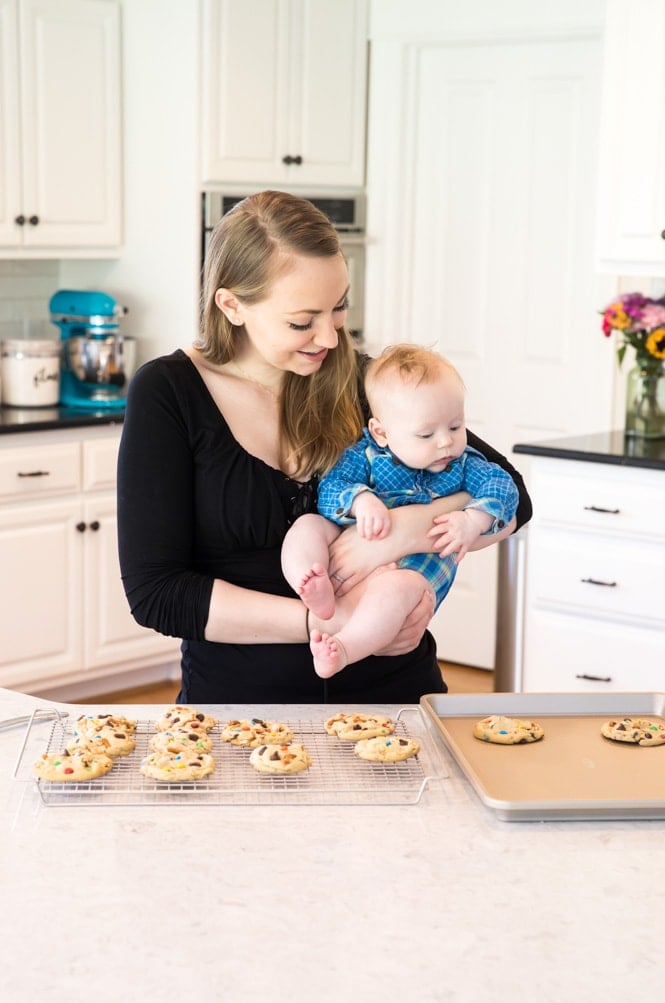 Stay safe, stay home (if you can), and wash your hands! 💜
Here are a few recipes you can make with pantry staples:
Some of my favorite make-ahead & freeze meals: