This is it! The BEST Ice Recipe that's been in my family for generations! Just one easy ingredient, who would've thought it could ever be this easy to make your own ice!?
Be sure to check out the how-to VIDEO at the bottom of the post!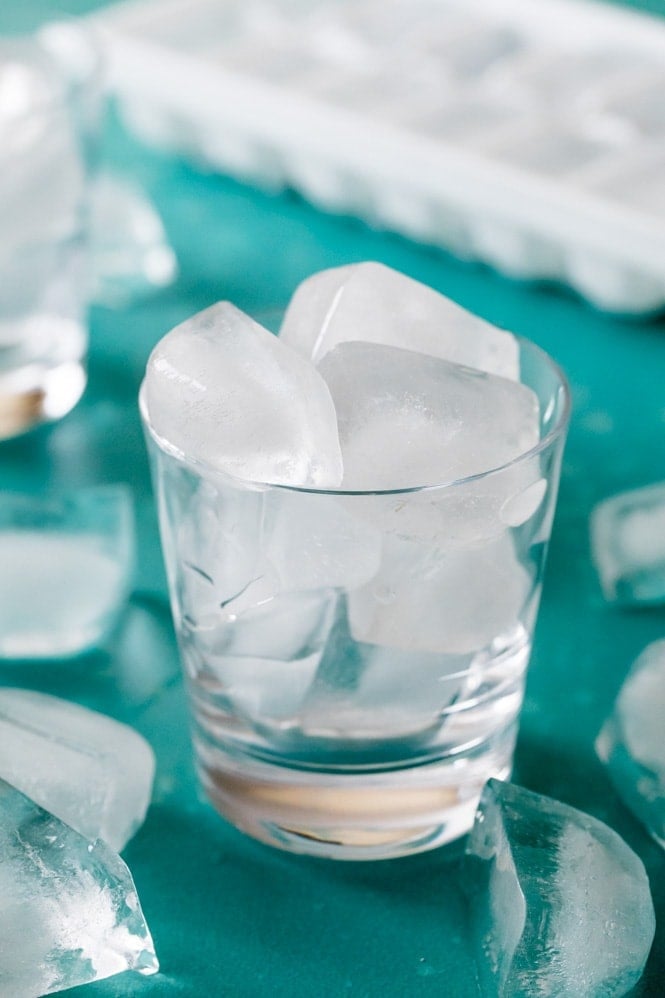 World's Best Ice Recipe
Ice.
It's what separates us from the animals. Scientists have probably argued for years that it is the practice of adding frozen water to room temperature water that differentiates human beings from all other species, and I couldn't agree more.
Today I'll be showing you exactly how I make my own homemade ice cubes in my own kitchen. It might sound intimidating, but so long as you have a freezer, an ice cube tray, and some water, you too can make perfect ice at home.
Get ready to impress your guests with the best ice recipe of all time.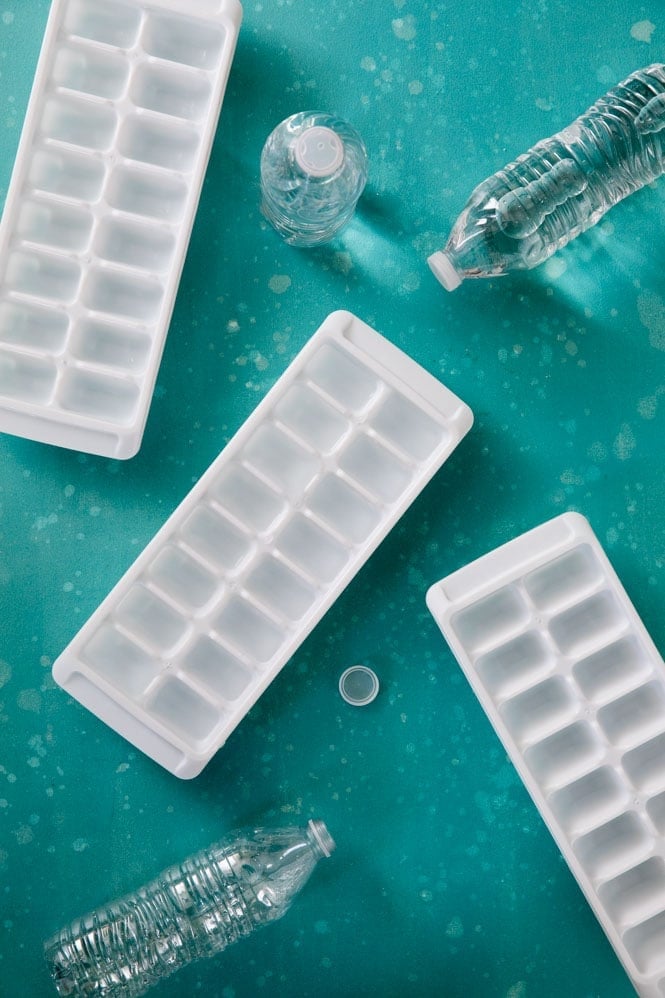 Ice, An All-Inclusive Treat
Gluten-free, dairy-free, fat-free, and low calorie, this ice recipe is not only simple but perfect for serving to friends and family members with allergies or dietary restrictions. I always keep a stash of ice in my freezer in case I have a guest who has an allergy and can't enjoy a slice of chocolate cake or whatever other decadent baked good I've prepared, and they are always so grateful.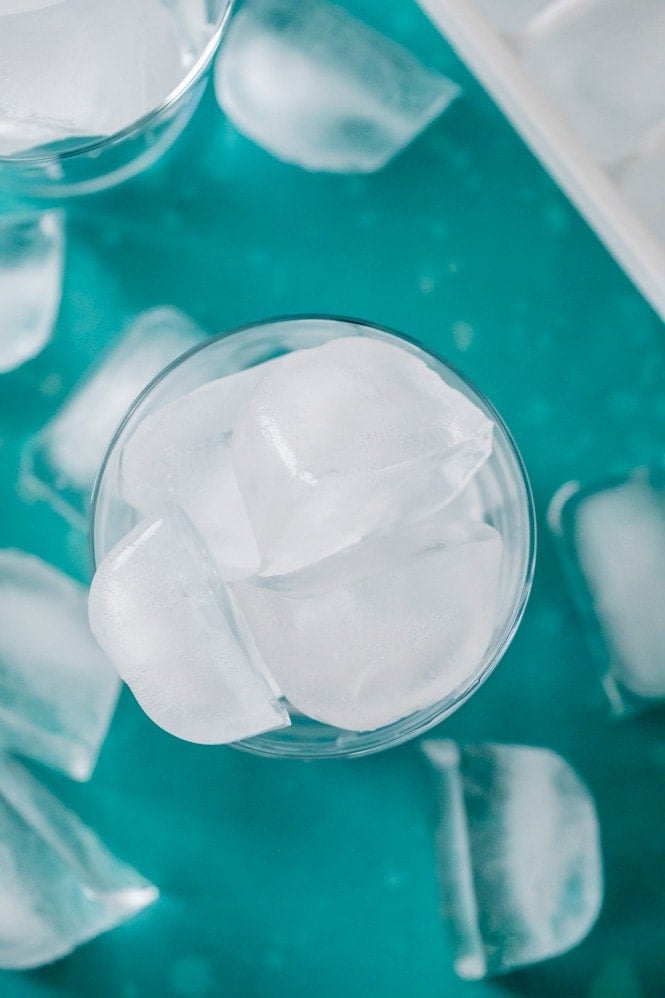 Tips for Making Ice
Don't be intimidated by the thought of making your own ice! It's really much easier than you probably think, and I'll walk you through all the steps. Here are a few helpful tips so that your ice comes out perfect every time.
Always use an ice cube tray to make ice. If you just pour the ingredients directly into the freezer it won't turn out quite right (been there, tried that, it was disappointing).
Neve use an ice maker when trying to make ice. I get it, you've had a long day and it's so easy to just hit a lever on the front of your freezer for ready-made ice cubes. But I think you'll agree with me that nothing tastes as good as made-from-scratch ice. You can taste the love and hard work in your glass and it's worth all the extra effort.
No Substitutions. Ice is meant to be made with water. I strongly advise you do not use any substitutes as they will not turn out the same. I attempted this recipe using milk, soy sauce, natural puddle water, and ketchup, and unfortunately each time it made my water taste terrible. Stick to the recipe, it's been the same for generations for a reason.
Watch the video before you attempt to make ice for the first time. It can be a little tricky if this is your first time making ice and the video shows you exactly how to do each step properly.
Follow these tips and you'll have perfect ice every time!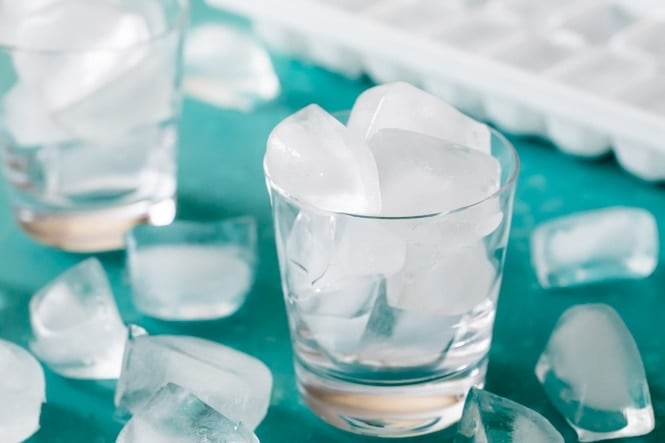 I hope you enjoy today's perfect ice recipe, and Happy April 1st!
Other Recipes You Might Like: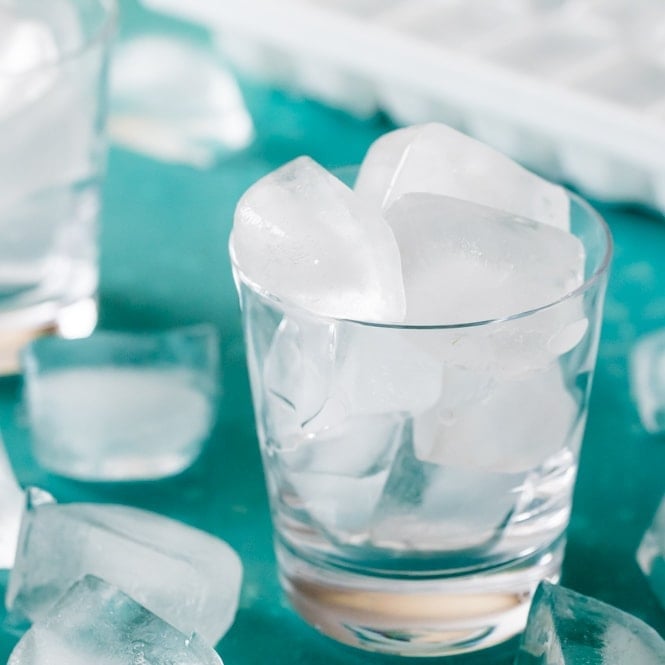 The BEST Ice Recipe
A generations-old recipe for making perfect homemade ice every time!
Be sure to check out the how-to VIDEO at the bottom of the post!
Print
Pin
Rate
Ingredients
1

bottle

water

extra virgin
TOOLS YOU WILL NEED
1

16-count

ice cube tray

1

small

spatula

recommended but not required
Instructions
Preheat freezer to 32F (0C)

Uncap water bottle (do not skip this step) and evenly distribute water into ice cube tray.

If using a spatula, now is its time to shine. Use spatula to carefully smooth out ice, eliminating the chance of any wrinkles.

Transfer ice cube tray to freezer and allow to chill overnight.

The next morning, check your ice. It should be frozen solid and can be used at once. Enjoy!
Notes
*Please note that in the video I stated that you should preheat your freezer to negative 32F. While this will work perfectly fine, I meant to say 32F and this is a more standard temperature for preparing ice.
How to Store
Keep leftover ice in freezer for up to 7 years or longer.
Nutrition
Nutritional information is based on third-party calculations and should be considered an estimate only. Actual nutritional content will vary based upon brands used, measuring methods, cooking method, portion sizes, and more.