It's been a while since we've touched base and had one of these Crumbs chats, hasn't it? I've been posting a lot of bits of my life on my Instagram stories (psst, I'm doing a $150 Amazon gift card giveaway over there), so I feel like I've been keeping everyone up to date on things, but it's about time we talked here.
We celebrated Luke's first birthday two weeks ago, and it turns out he likes cake just as much as his mama does.
I absolutely cannot believe my baby is a year old now. I know everyone says time flies when you have kids but… wow, they weren't kidding. He's so much fun and so smart (it amazes me how much he understands!) and I love learning more and more about his silly personality every day. And the kid is his mother's son… he likes to eat.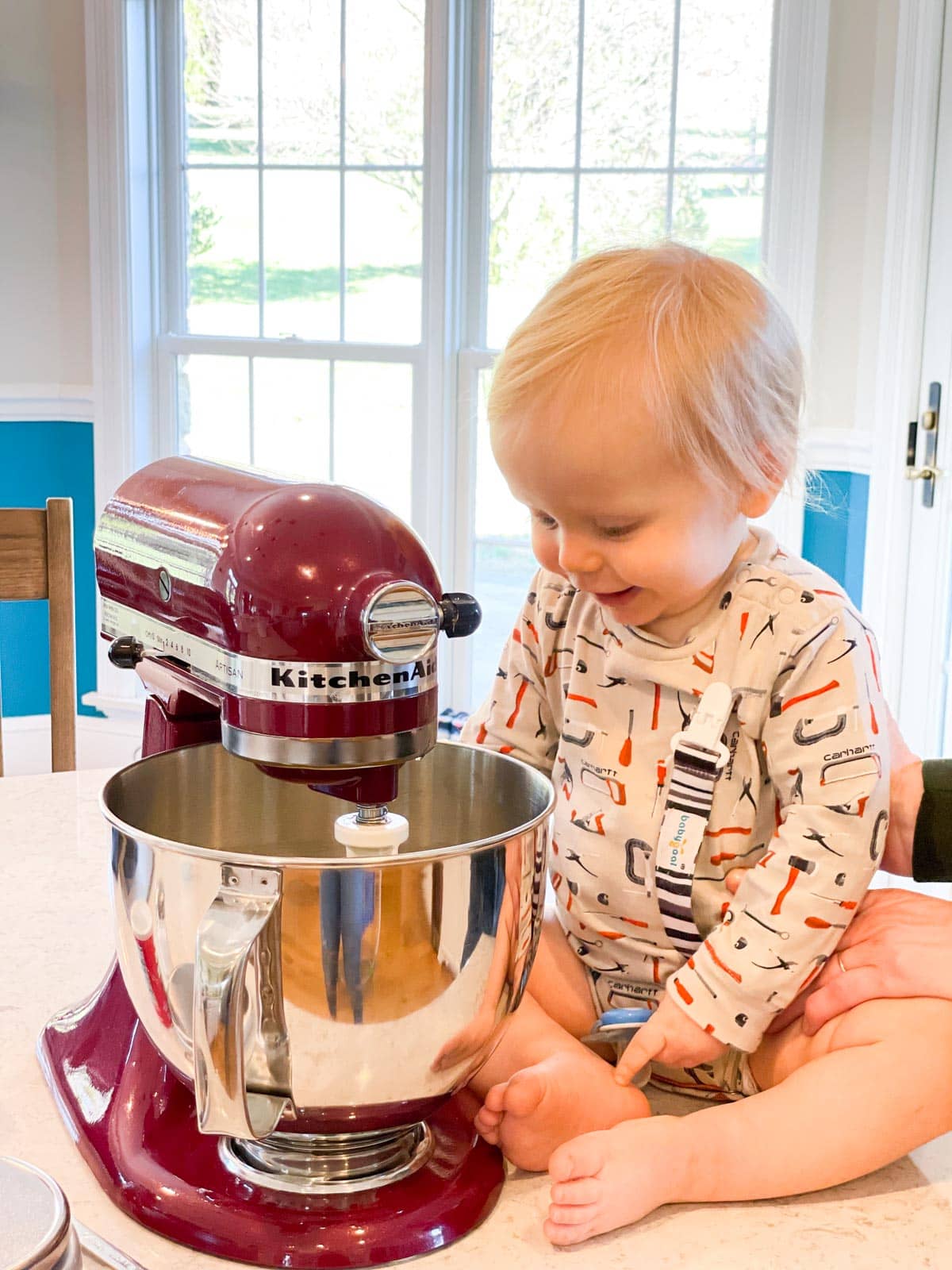 We're teaching him to communicate with sign language and "eat" is his favorite sign. He directs me into the kitchen and is always asking to "eat" his snacks, the cookies that just came out of the oven, or the brownies on the counter… I limit his sugar (he's never had a brownie!) but he wants everything in the kitchen!
We also celebrated my birthday yesterday. I turned 31 (!) and I celebrated by testing recipes all day (so business as usual 😂). Super low-key day.
Something For the Holidays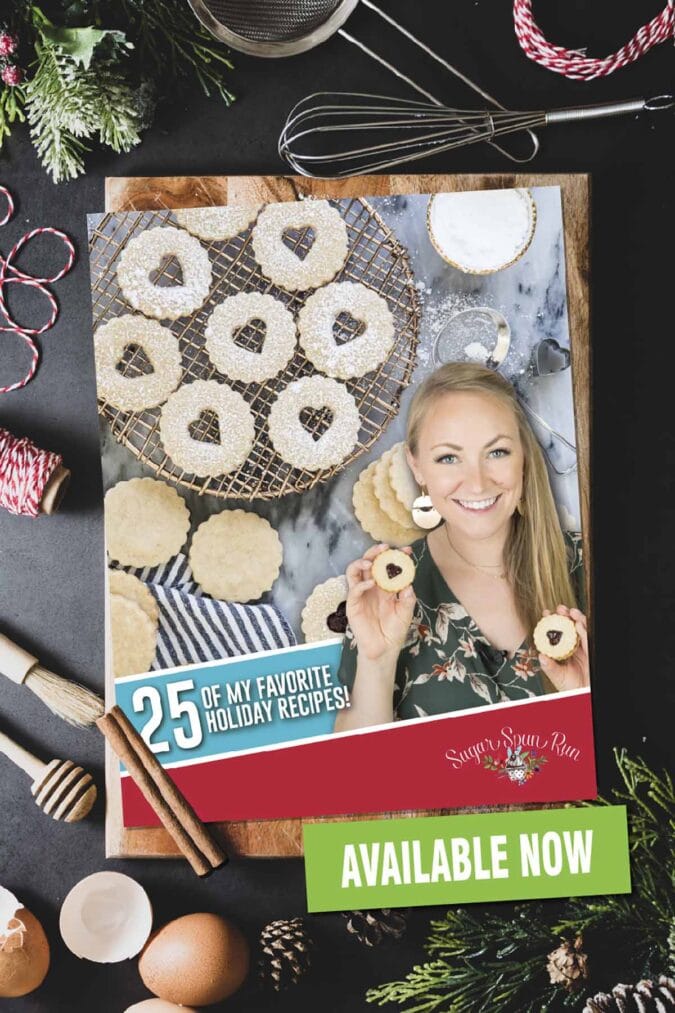 Just in time for the holidays I recently finished putting together a holiday ebook (you can buy it here!)!
It includes some of my must-bake recipes for the holidays. Most of these already exist on the blog (like my cheesecake, peanut butter blossoms, and sugar cookies), and this is meant to just be a catch-all collection of my favorite holiday recipes, but you'll also be getting advanced access to several recipes that won't be published until later this month and three exclusive recipes that I don't have plans to publish on the blog, like this one: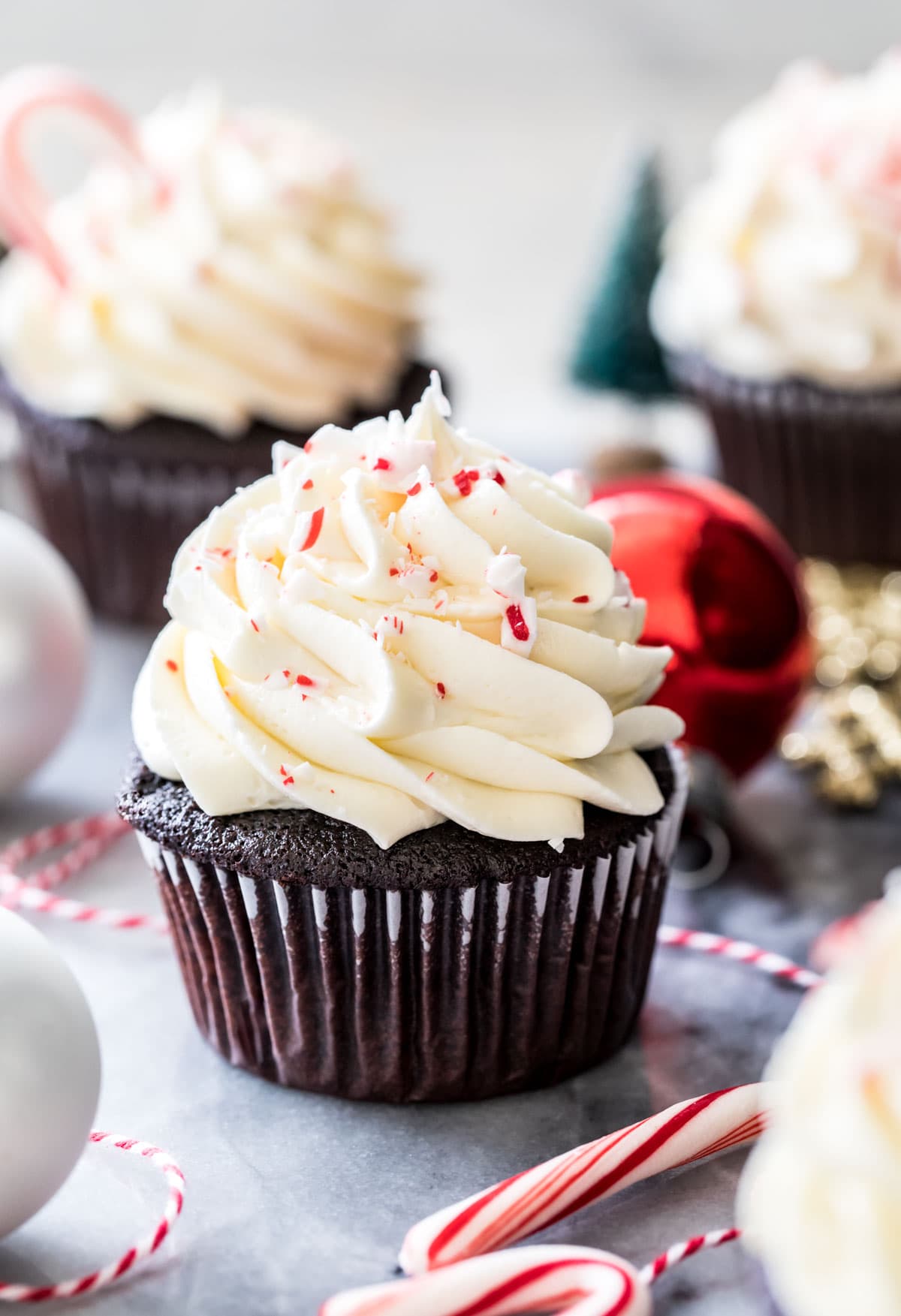 I originally started creating the book with only 25 recipes planned, then added "just one more" bonus, then another, then another, so now the book actually contains 28 recipes. It's available now and you can buy your e-copy here.
What About a Physical Cookbook?
I've been receiving a lot of requests for a printed, physical cookbook recently. A. lot. Many of you know writing a cookbook has always been on my radar so in 2021 I'm going to take a serious look at what actually doing that would look like.
But first, I want to hear from you. I need you to leave me a comment and let me know what you would like to see… Would it be:
A cookbook that features many of the recipes already available on the blog with some new recipes sprinkled in as well? Many of you have told me you'd just like a physical copy of my existing recipes in book form, what do you think?
A cookbook that features mostly new recipes with some of the classics mixed in as well?
A cookbook that's only new recipes.
And then what do you want to see in that cookbook:
A mix of baking recipes (cookies, cakes, etc.)
A cookbook that focuses on one type of recipe (ex: just cookie recipes).
Or something else!? If I'm going to make this happen, it's going to be a lot of work so I need to know exactly what you want. I need to hear from you! Your comments will shape this hypothetical cookbook (and whether it ever exists or not), so let me know your thoughts!
Merry Christmas & Happy Holidays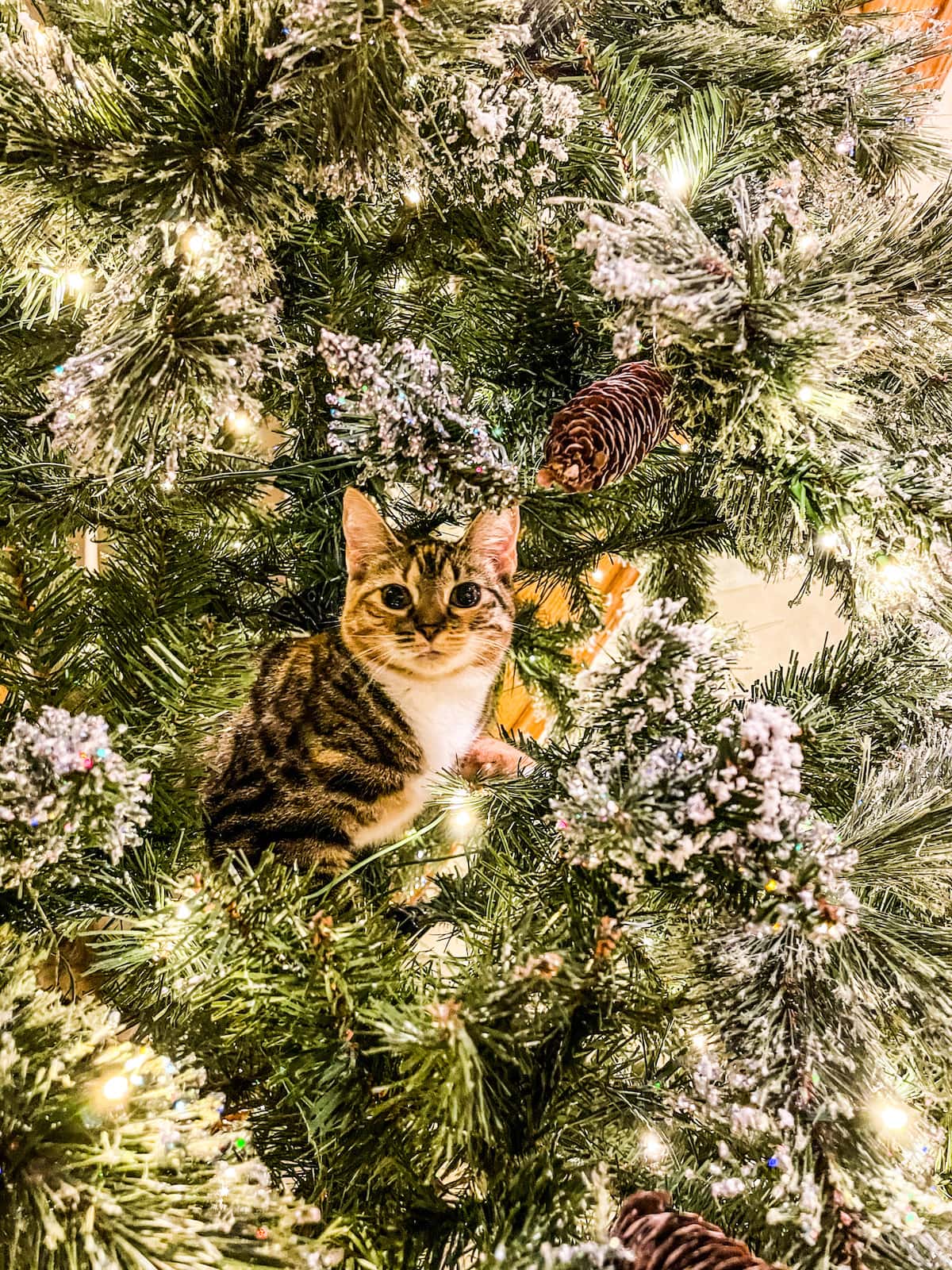 The holidays certainly look different this year than they did in the past, don't they? I hope you're in the holiday spirit as much as is possible for a year like this one (and if you're still shopping for gifts, make sure to check out my gift guide!).
Stay safe and stay warm, and as always, thank you for reading!