Today I'm sharing my family's favorite recipe for homemade toast! All you need is bread and a toaster and you too can make show-stopping toast for your friends in under 45 minutes!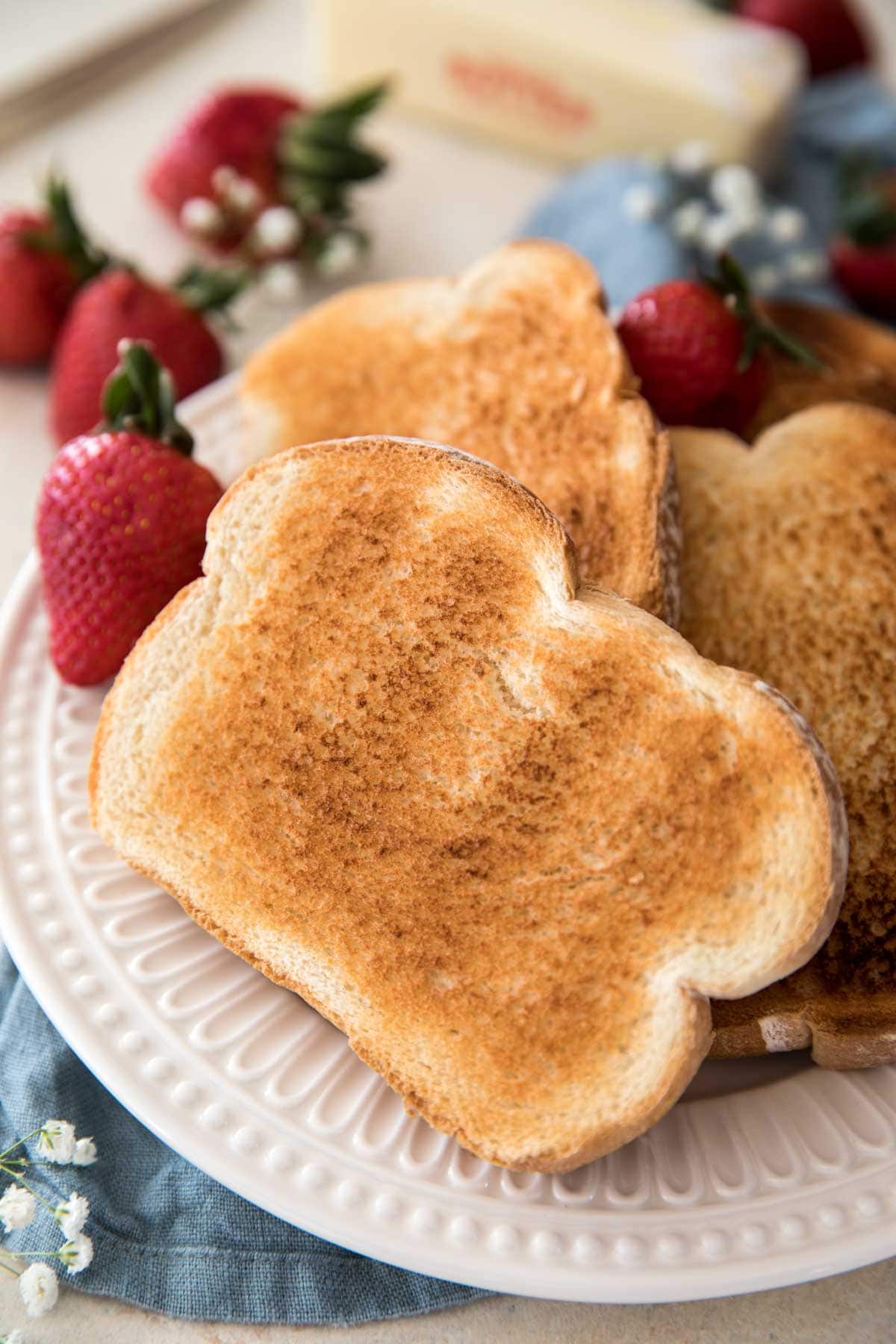 Arguably the greatest thing since sliced bread, today's toast recipe is guaranteed to earn a spot in your recipe repertoire after your very first bite.
The perfect recipe for golden-brown toast eluded me for years, but after weeks of trial and error I have finally developed the world's most perfect recipe for homemade toast.
For those of you who are intimidated by the thought of making homemade toast for the very first time, don't stress! I've included a step-by-step how-to video below the recipe!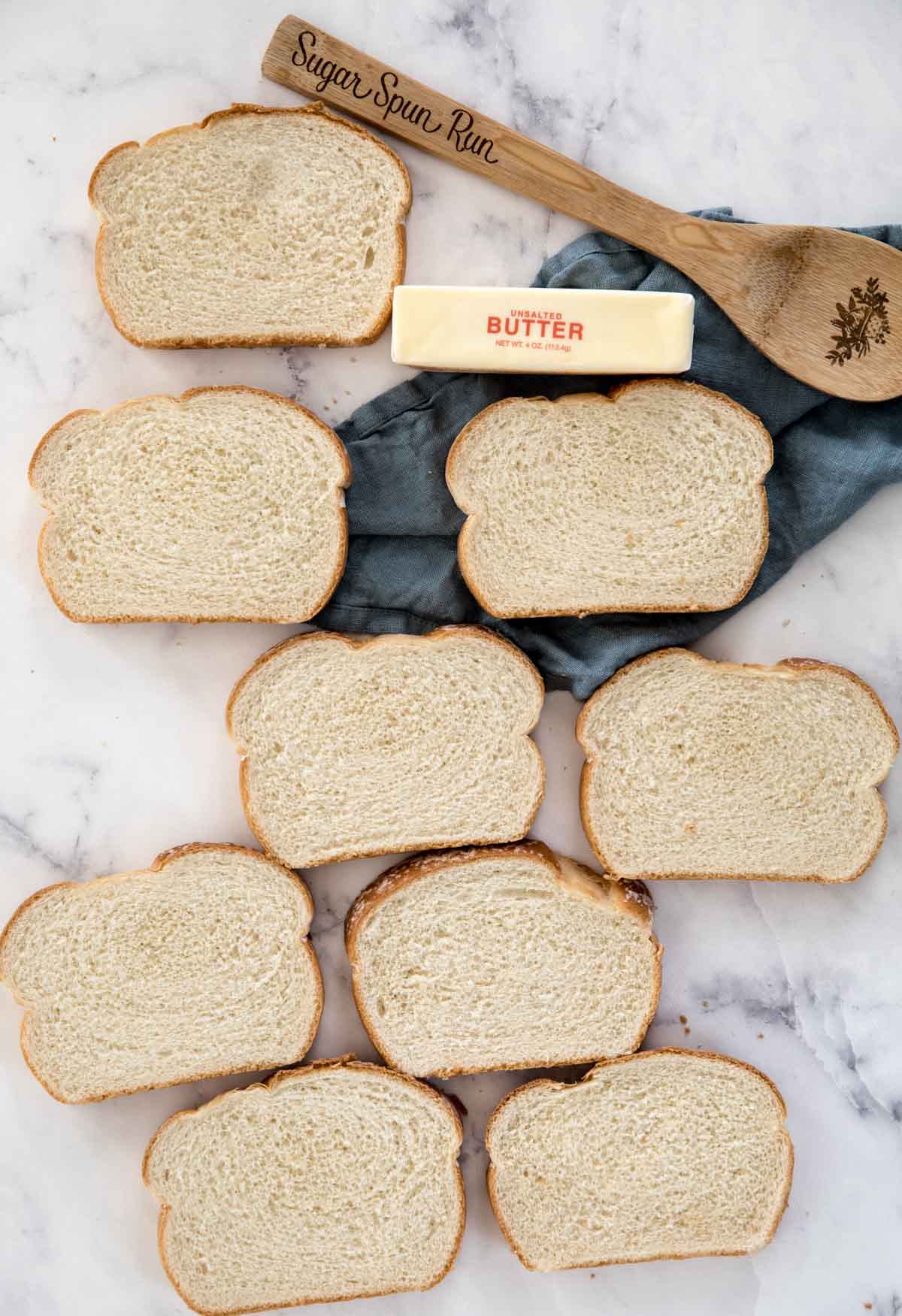 OK, So What Do I Need?
Your ingredient and equipment list is actually not nearly as extensive as you might think. You need the following:
Bread. No substitutions, please. Now would be a great time to make my bread recipe that I just shared.
A Toaster. Please note that I have tried this recipe without a toaster and it has never been successful unless made with a verified toaster. I have attempted to toast bread using a curling iron, boiling water, a KitchenAid mixer, and by stomping on it repeatedly (among other things) and none of these trials yielded the desired toasty results.
Butter. Please do not argue with me on this.
Anyone who tries to tell you that you need anything else is just trying to sell you something.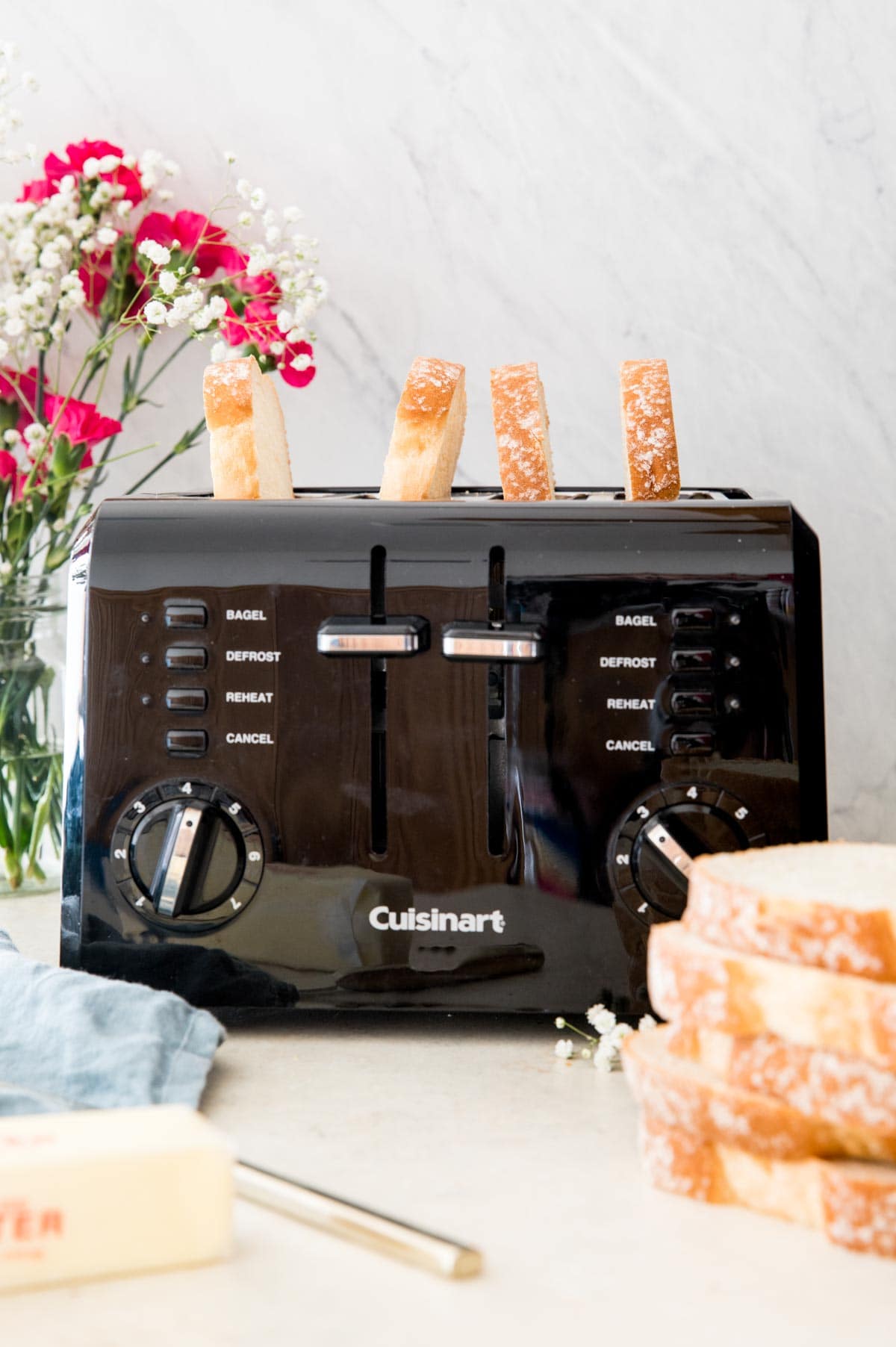 I have my ingredients. Now what?
Once you have gathered your ingredients the fun can begin. If this is your first time making toast I strongly recommend that you first watch the how-to video (below the recipe). Now here's how you turn that horribly soft bread into a nice toasty slice:
Assemble your toaster by plugging it carefully into the proper outlet. Place untoasted bread in the slicer, and select the desired level of toastedness. For my toast recipe, I always recommend a mid-range selection.
Push down the lever and allow your bread to become toast.
Carefully remove your toast from the toaster. Be careful, it's warm!
Cover with butter.
Enjoy!
Please note that this is how to make classic American toast. If you are looking for something more exotic, please see my French Toast recipe.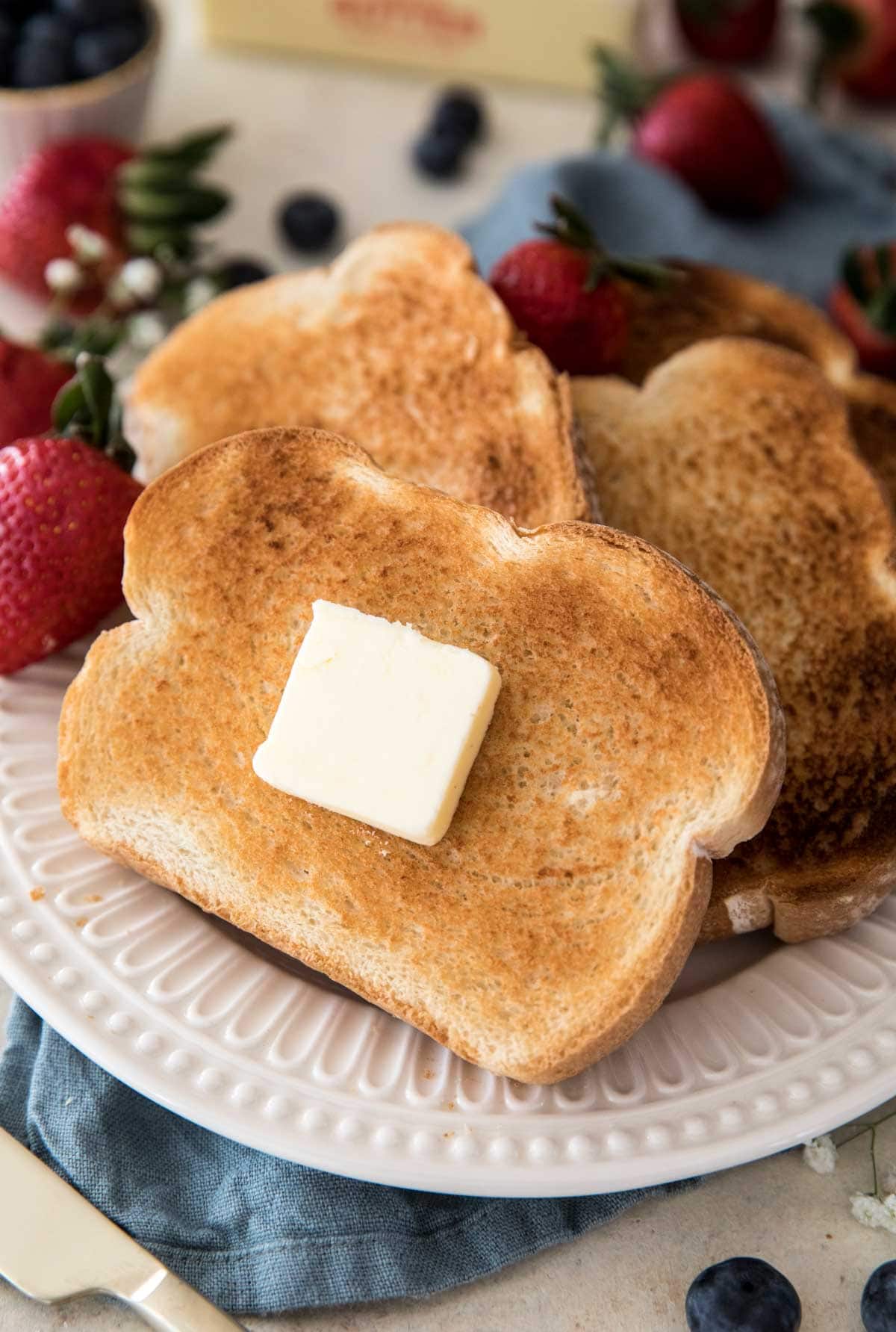 I hope you enjoy today's perfect toast recipe, and Happy April 1st!
More Great Recipes to Try:
Are you more of a visual learner? Check out my YouTube channel where I show you exactly how I make this recipe step-by-step in my own kitchen.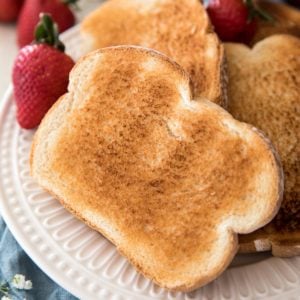 How to Make Homemade Toast
This is my family's favorite recipe for homemade toast! All you need is bread and a toaster and you too can make show-stopping toast for your friends in under 45 minutes!
Print
Pin
Rate
Servings:
1
slice of toast
Instructions
Place slice of bread in toaster

Set toaster to desired setting. Mid-range is usually best. Too high and you will burn your toast and your friends will likely abandon you.
Notes
¹For gluten-free toast, please use gluten-free bread.
How to Store
Toast is best eaten fresh! However, you may allow to cool completely to room temperature and then place in a ziploc bag to be eaten at your leisure at another time. Do not eat if toast becomes moldy.
Nutritional information is based on third-party calculations and should be considered an estimate only. Actual nutritional content will vary based upon brands used, measuring methods, cooking method, portion sizes, and more.