Hey, friends. How are you doing? It hasn't been too long since my last "Crumbs" post, but I thought maybe we could use both a little break to chat.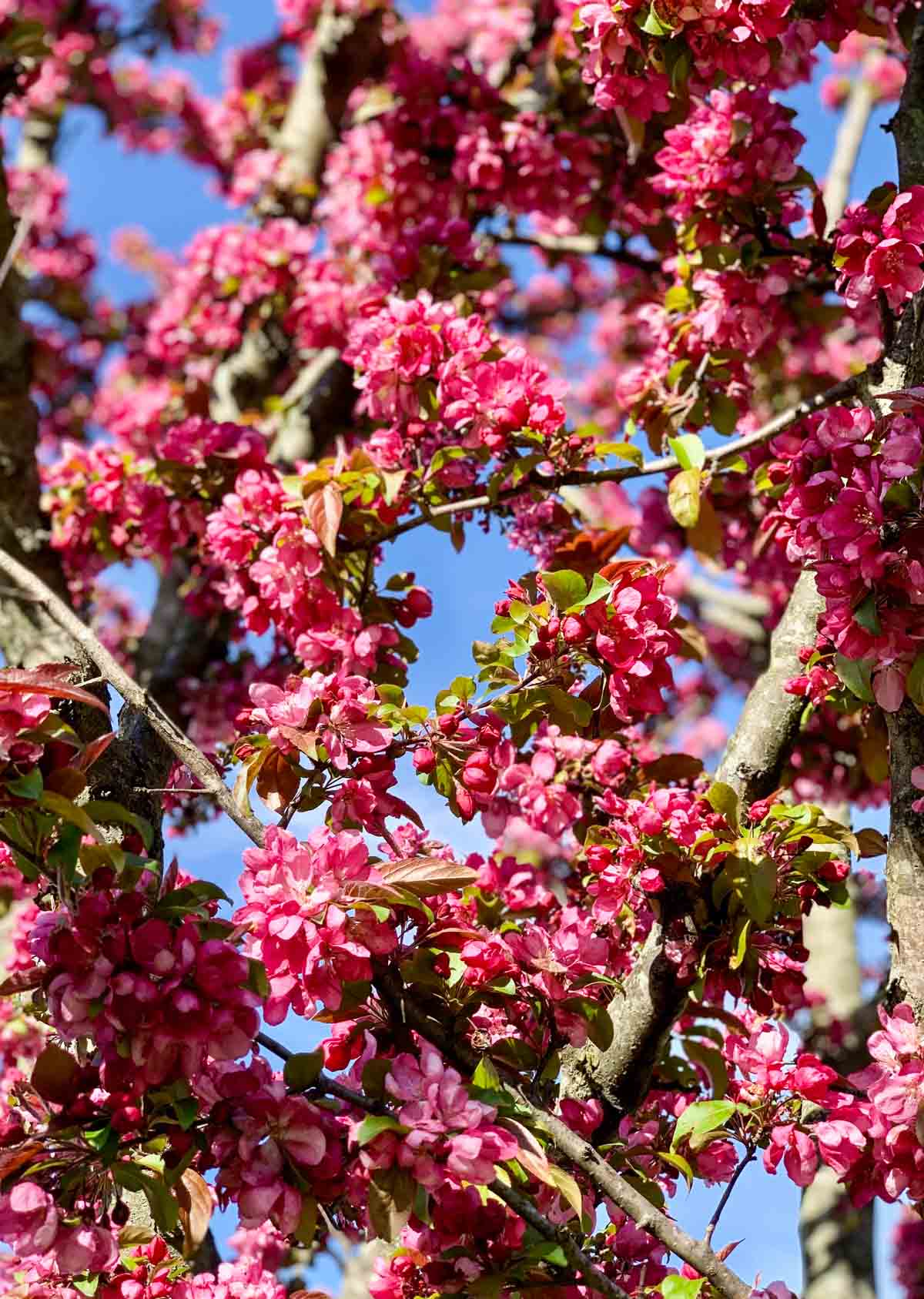 I've been busy here, and honestly I'm grateful to still be able to be so busy in the kitchen.
It's only been possible thanks to the help of two of my sisters. At the very beginning of all the madness, my sister Jaclyn (in the blue, below) moved in and has been helping to watch Luke during the day so that I could keep testing recipes.
I wanted to quickly turn around recipes that would be useful to those of you who are having trouble finding ingredients, so her help allowed me to quickly test and publish recipes like flourless peanut butter cookies, egg noodles, crazy cake, and no-yeast bread.
My other sister, Casey (in the black, below) joined us a little bit later after quarantining herself for two weeks. She's been helping me in the kitchen with testing recipes (and washing dishes!). It's been great having her here to help. I'm sure it's not as exciting as her actual job that's currently on hold (she was working on a spinoff of The Walking Dead), but I'm glad to have her here.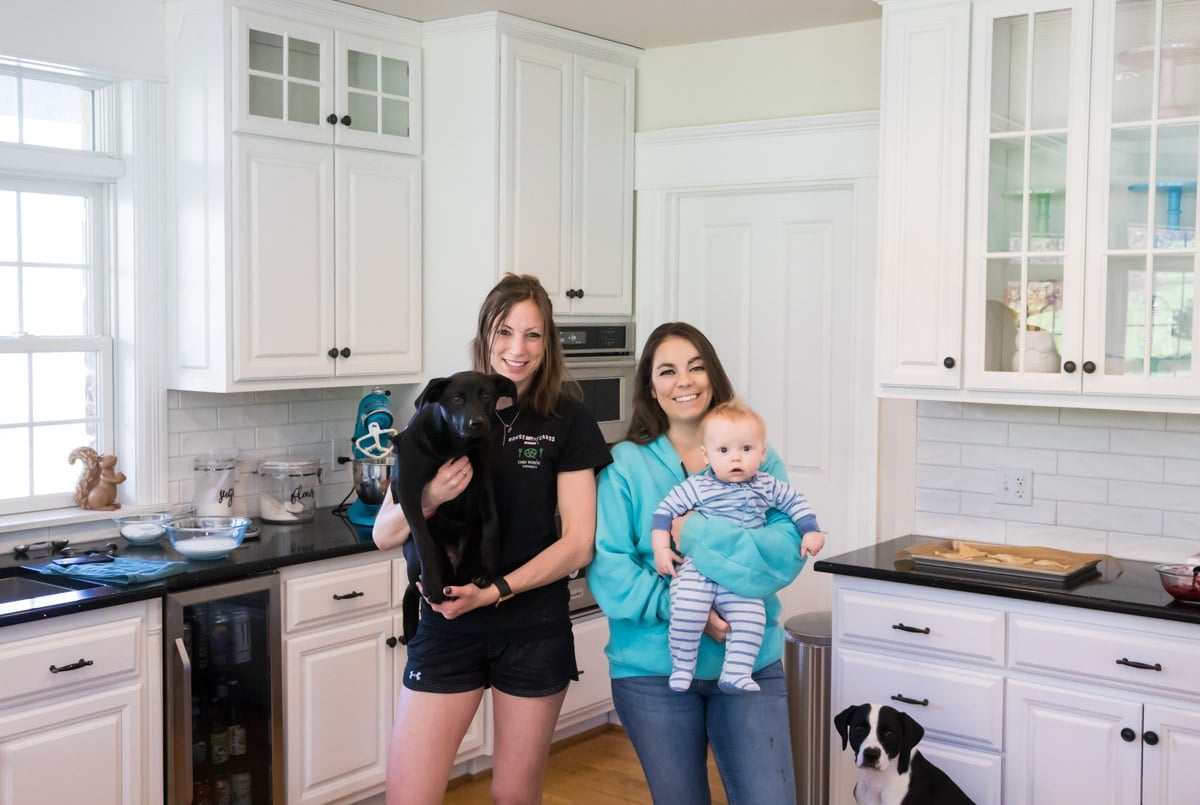 I've been wanting (/needing) some help in the kitchen for a while, and Casey and I grew up baking together so it's nice that I can trust her to help test my recipes. Mostly trust her, anyway. Once she made brownies out of beans and it took a long time to come back from that 😉
Both Casey and Jaclyn brought their puppies, so we have a full house here, but it's honestly been fun and it's so nice to have the help. Without them I don't know that Zach or I would've been able to get anything blog-related done.
Other than that, not too much is new around here, except that we got bees!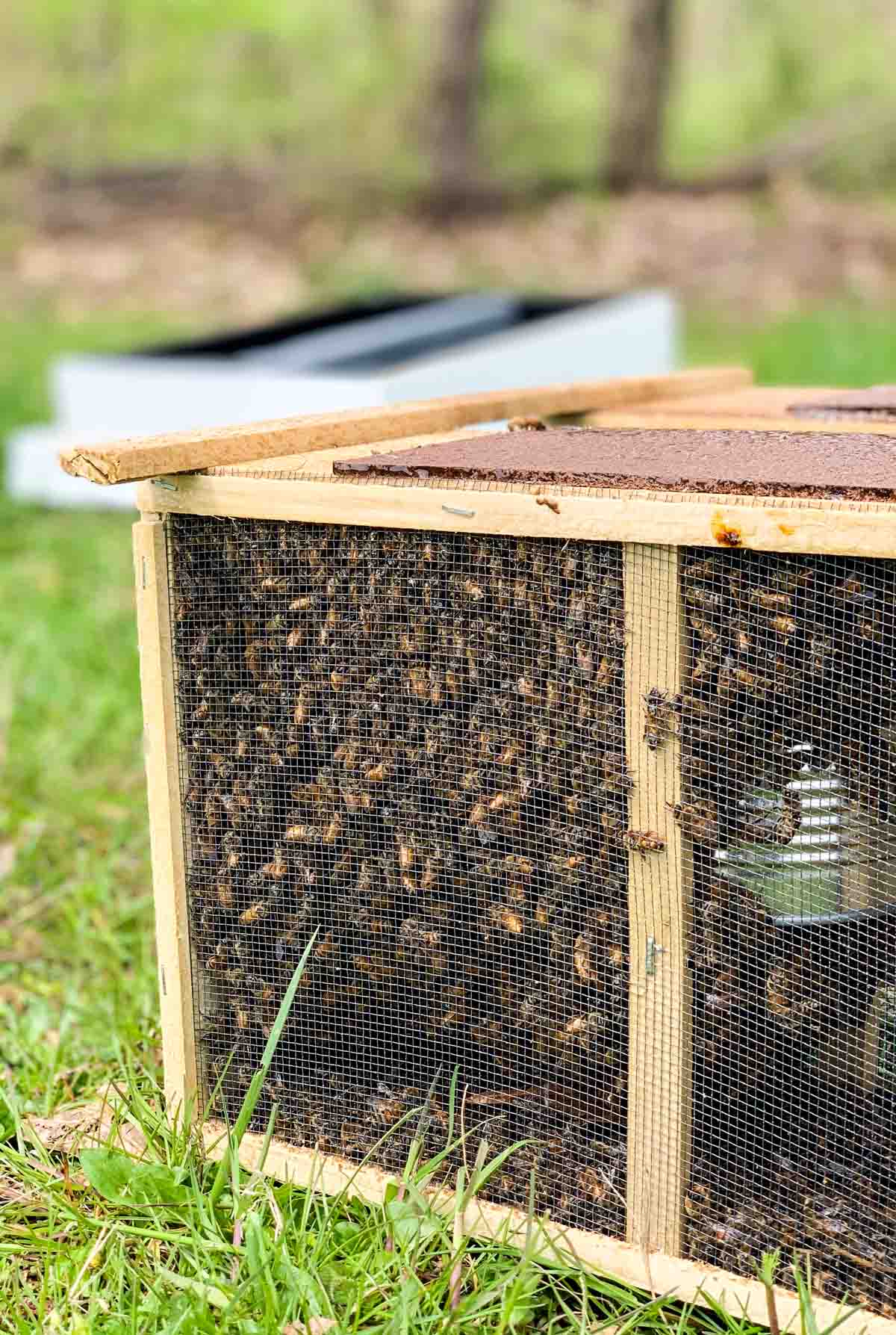 This is Zach's new project, he took classes over the winter in preparation and is now the proud parent of two beehives. Keep your fingers crossed for us that we can keep them alive through the winter (and that we'll have plenty of honey next year!).
Now that the weather has been warming up we've been able to get outside a lot more often and I am so grateful for that. The dogs love the walks, it gives me a nice mental break, and Luke absolutely loves to be outside (even if he's just being carried the whole time).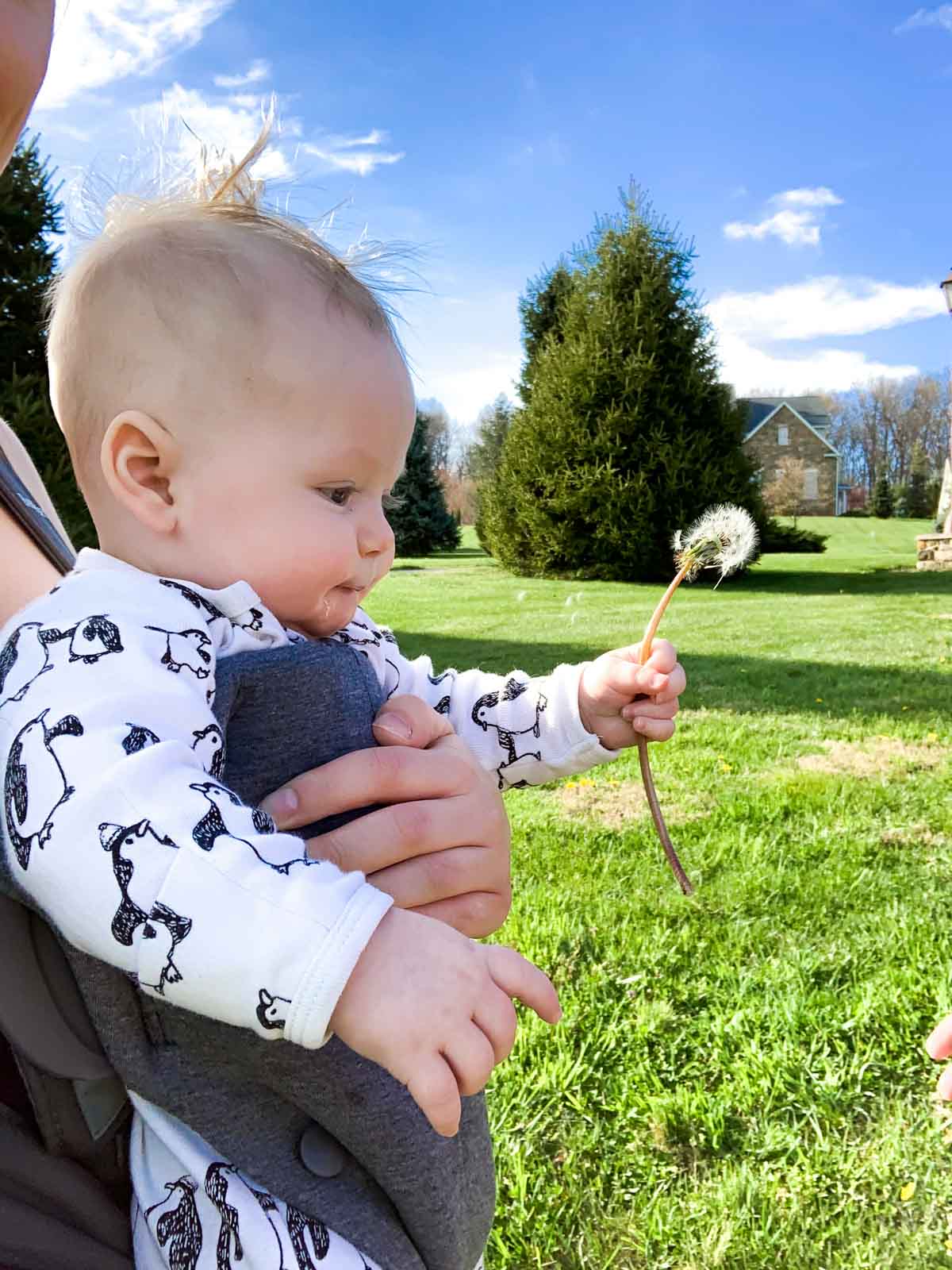 This kid is just a complete and total delight. He's 5 months old now and his second (!) tooth just started poking through a few days ago. In addition to walking, he loves testing out his voice by shrieking, and loves bouncing in his jumper. And he's so, so funny. I didn't know a 5 month old could have such a good sense of humor! He keeps us laughing, for sure.
Around the Web
Here are some fun things I've found recently that I think you might find interesting.
Stuck at home and bored? Animal lover? Have you considered being a pet foster parent? Obviously this isn't for everyone, and it can be a lot of work, but before we had Luke, Zach and I fostered over 13 dogs/puppies and it was one of the best, most rewarding experiences ever. We look forward to getting back to fostering when life settles down a little bit.
Candles! For some reason having candles lit in the house truly drops my stress level a few notches (having fresh flowers helps, too). These candles from Milk Reclamation Barn are my current favorite and how cute are the little milk bottles that they're made in? My sister introduced me to these and I love that they're a small (and local-to-me) business. Front Porch Lemonade is my favorite, but I'm yet to meet a scent I don't like. Hint: great Mother's Day gift idea!
None of these are affiliate links, I just wanted to share.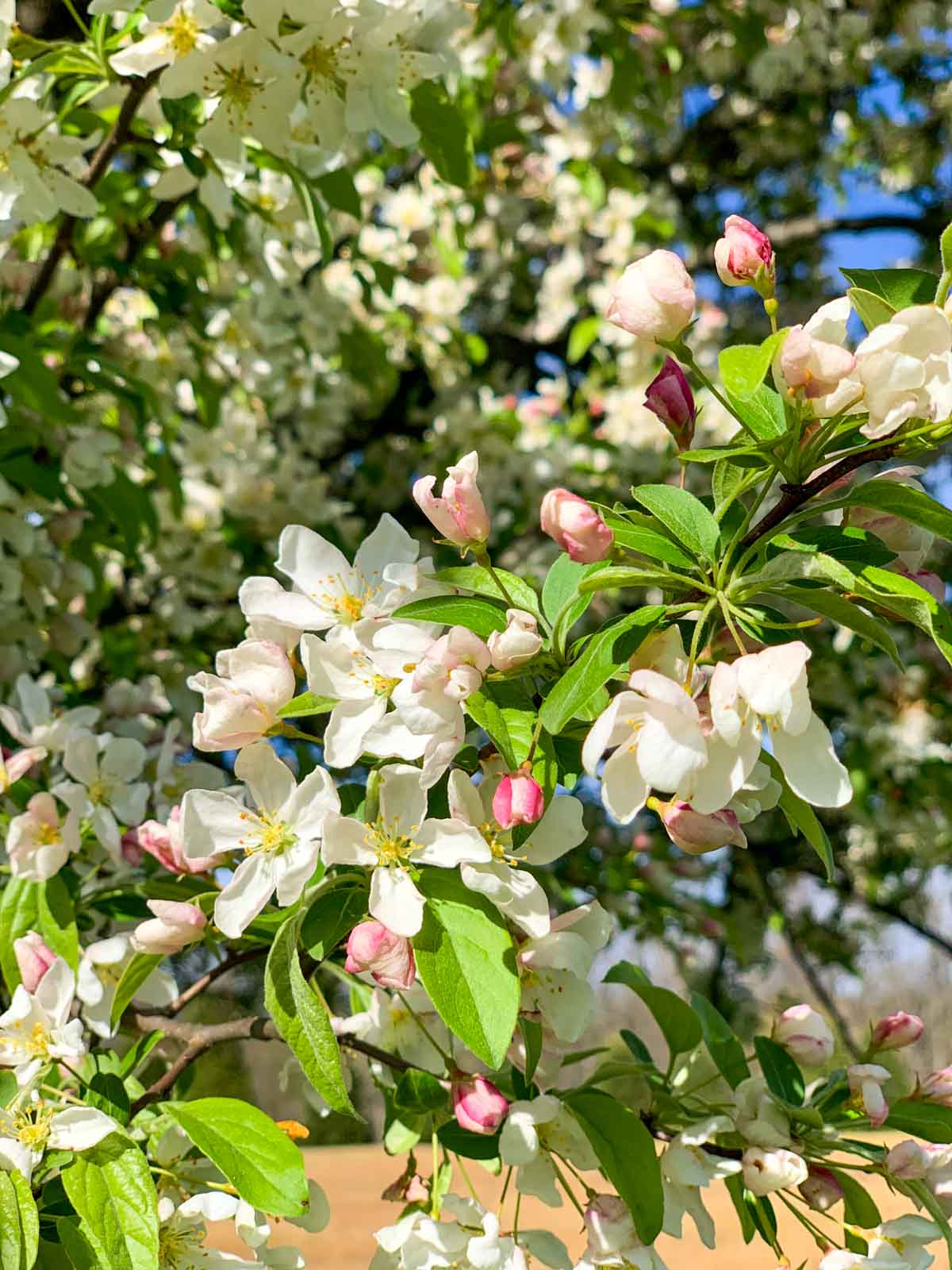 Alright, thanks for joining me for a chat this morning. This morning is warm and slightly sunny right now but threatening rain, so Zach, Luke and I are going to try to sneak in a walk before the thunderstorms start. Stay safe! <3