We are officially just over 2 weeks away from Baby Boy's due date (Nov 24th!) so I thought I'd take a moment to touch base with a more personal post.
Life here has been hectic and time has been flying. I've been working more than ever trying to get posts prepared and ready so that when he arrives I'll be able to take something of a "maternity leave"… not sure yet exactly what that is going to look like!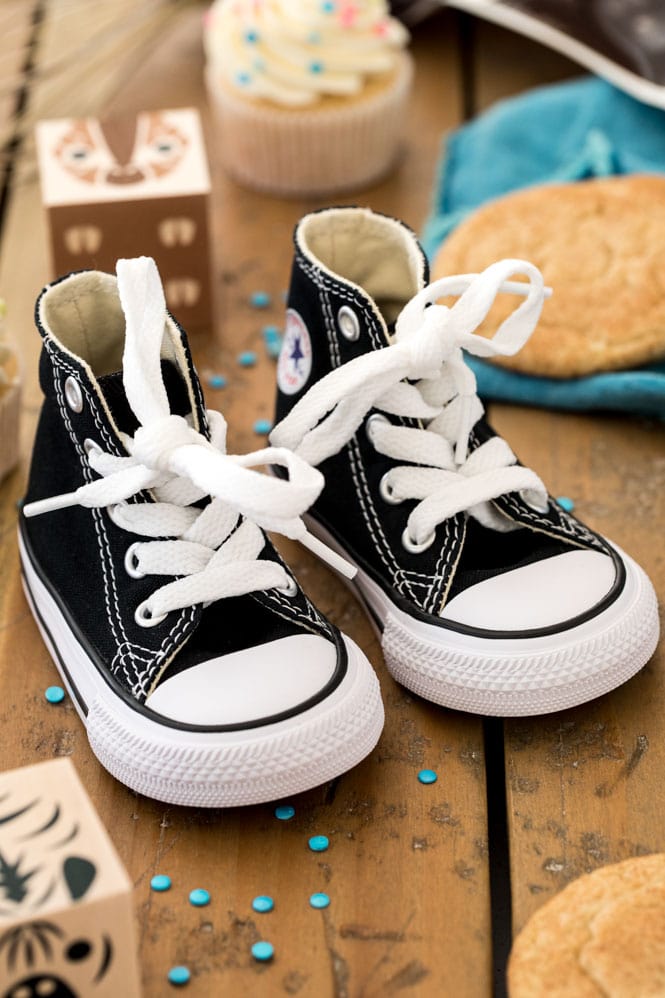 I have posts scheduled out through the end of this month and December but hope to be able to hop in and touch base/share some life updates along the way. It has been a little strange making recipes so far in advance and I'm even a little sad that (for all blog-related purposes) I'm actually already finished with my Christmas baking!
I've also filmed all of my videos through January for YouTube, so if it seems that I'm still getting bigger and bigger in my videos even after the baby is born, well, that's why! 😂
I've been doing pretty well. Feeling huge, for sure. Waddling everywhere I go and always keeping an eye out for the nearest bathroom. I've been living in Target yoga pants and anything I drop these days (which feels like everything) I just have to write off as a gone from my life for good. Acid reflux is my newest nemesis (thank goodness for Tums) and putting on shoes is essentially impossible.
But Baby is healthy and a "good size" (5 lbs 15 oz!) as per his last ultrasound and that's the important thing and I'm trying to remember to be grateful (because I am so, so grateful) even when I'm uncomfortable and tired and taking 20 minutes to get my socks on. I'm enjoying his kicks and movements and so excited to see what he looks like.
Pregnancy Must-Haves
I don't really have a long list of must-haves, though a few of you have asked, but there are a few things that have made my life a little easier.
Even though I'm not sleeping well I am so glad I bought a pregnancy pillow early on. I didn't think it made that much of a difference until I tried sleeping without it one night.
Also, while I wouldn't exactly say this has been a "game changer" I'm also glad I bought the Blanqi belly support band. It totally does roll up if you move a lot from standing to sitting but I notice a clear difference in my back pain on days when I wear it vs. days when I don't and it's worth the annoyance of having to pull it down every so often.
Since I'm thirsty all the time, a big water bottle that actually keeps my water cold has been essential. I had a few metal ones that I just didn't like drinking out of once I got pregnant and ended up switching to a 24 oz Tervis tumbler (and yes that goldfish design is the one I have 😂). It's huge and keeps my drink cold longer than a regular glass, doesn't leave condensation and has a lid for traveling so it's become my constant companion.
As I mentioned: Target yoga pants. Champion is the name of the brand, I think. Soooo comfy. I bought maternity jeans and a pricey pair of maternity leggings that got rave reviews but I never wear them, I'm not comfortable in anything except these yoga pants. They are not maternity-style, but they're so comfy. I just wish they made them with pockets!
Any suggestions for must-haves after the baby arrives are very welcome!
The Nursery!
Zach and I finally finished organizing and setting up the nursery last weekend. Realistically the baby won't be sleeping in here until he's a bit older (I have a bassinet in the bedroom), but it was so important to me to have it done before he arrived.
We ended up with a Lion King theme for the nursery (my favorite movie ever as a child), even though my original intention was just generic jungle.
I completely love it, even though Zach was left scratching his head about how we ended up here. I think he would've preferred a theme somewhere along the lines of hockey, cars, or baseball, but here we are. I'll leave some links at the end of the post for most of the items we bought/received. Just about everything came from Amazon!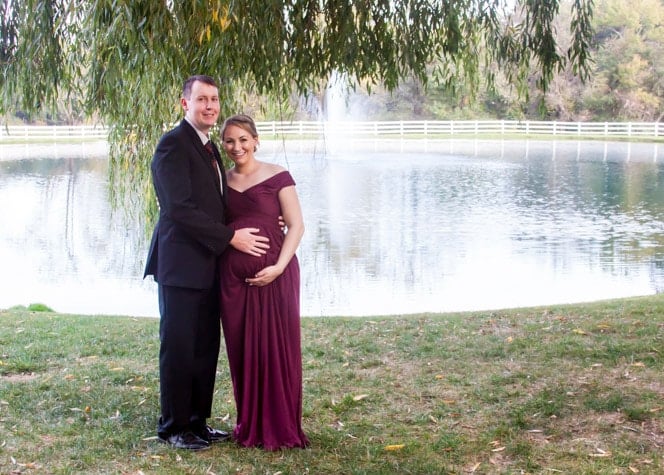 So that's life lately! Big changes are coming up any day now and I am excited and honestly a bit nervous!
While I'm a little naive still about what life with a newborn is going to look like, I do plan on getting back to the kitchen as soon as possible and I hope you love all of the recipes that I have planned for you over the holidays.
Thank you so much for reading, it means a lot to me 💜
Links for Nursery Items.
Some of these links are affiliate links.